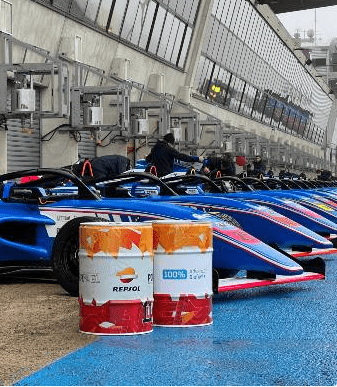 Repsol will supply biofuel for the French Formula 4 championships
This website requires javascript to be enabled.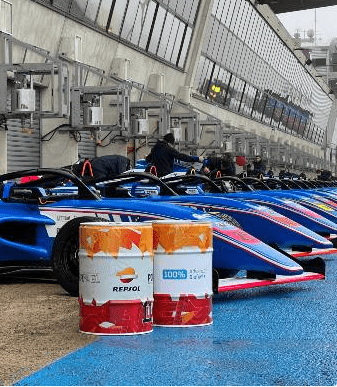 Repsol has started supplying 100% advanced biofuel to the French Formula 4 championship for pre-season testing at the Bugatti Le Mans circuit and throughout this season.
It will be the first single-seater competition to use 100% renewable fuel in all races this season.
The agreement provides for the use of more than 30,000 liters of advanced biofuel developed and manufactured at the Repsol Technology Lab in Mostoles, Madrid, Spain.
Advanced biofuels used in the composition of petroleum are derived from waste, meeting the sustainability criteria established in the European Renewable Energy Directive (RED), as well as the parameters of the "Advanced Sustainable Fuel" specification set by the International Federation automotive industry (FIA) .
"With this agreement, Repsol continues its commitment to providing sustainable solutions for high-level motor racing. Thus, the company, a pioneer in the manufacture of sustainable fuels in Spain, continues to advance in the decarbonization of its processes and products. to become net zero emissions by 2050," said Clara Rey, Director of Customer Orientation at Repsol Technology Lab.
This new technical and commercial agreement with the French F4 is part of Repsol's global commitment to motorsport as a lever for the technological development of renewable fuels.
The Spanish multi-energy company is also involved in several motorsport sponsorships, including the upcoming Grand Prix de Pau Énergies Nouvelles, which will be celebrated in the city of Pau, in the south of France, in May 2022.
Repsol has been incorporating biofuels into its automotive fuels for more than two decades.
Low-carbon fuels are a sustainable solution for all segments of mobility, presenting themselves as a real alternative to decarbonization, in particular for means of transport such as air, sea and heavy road transport.