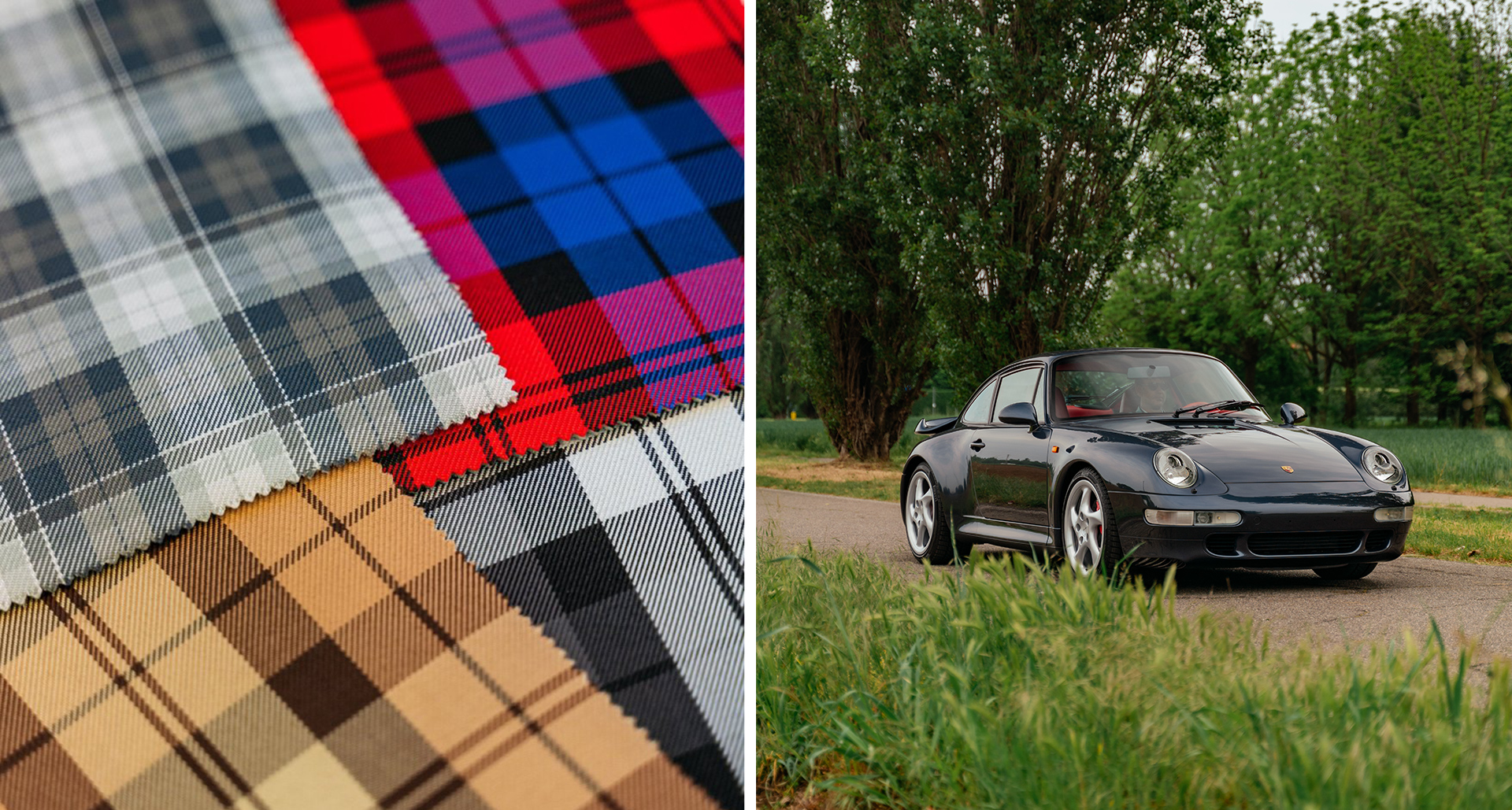 FuoriConcorso Sonderwunsch Celebrates Porsche Exclusive's Most Exciting Creations
It's official – this year's FuoriConcorso in Lake Como will be dedicated to bespoke dream cars custom-built at Porsche's Exclusive Manufaktur. Titled "FuoriConcorso Sonderwunsch", the exhibition will feature some of the most unusual Porsches of all time on May 21 and 22 at Lake Como.
A crazy ride at the antipodes of contemporary automotive culture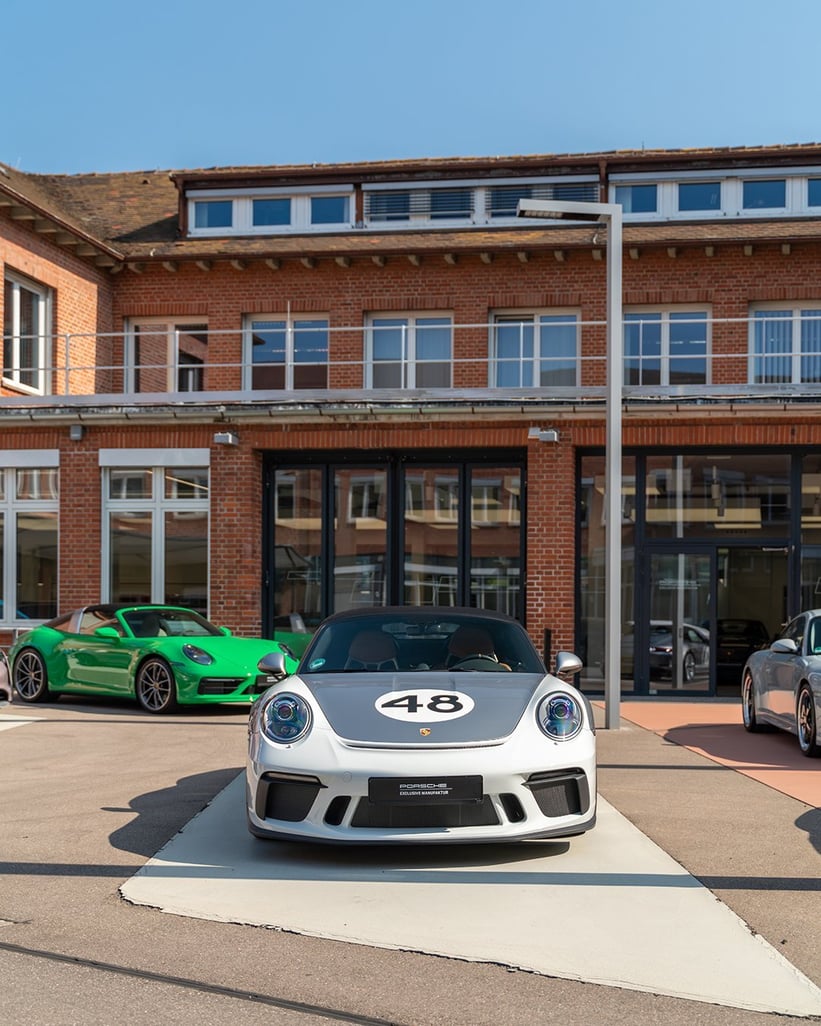 For more than 70 years, Porsche has been building some of the most iconic and desirable sports cars on the planet. But while for most of us owning and driving a Porsche 911 is the ultimate goal, for others it's just the beginning – the first step on a journey to the ultimate dream Porsche. personal and one of a kind.
Special customer requests have been taken care of since the first Porsche cars were built in 1948. Around 1950, a Porsche 356 was even covered in faux fur, but until the 1970s most customers requested performance upgrades and brakes for racing purposes. As Porsche's clientele became more affluent and more stylistically demanding in the 1960s, special leather interiors, ski racks and other lifestyle accessories were added to customer wish lists.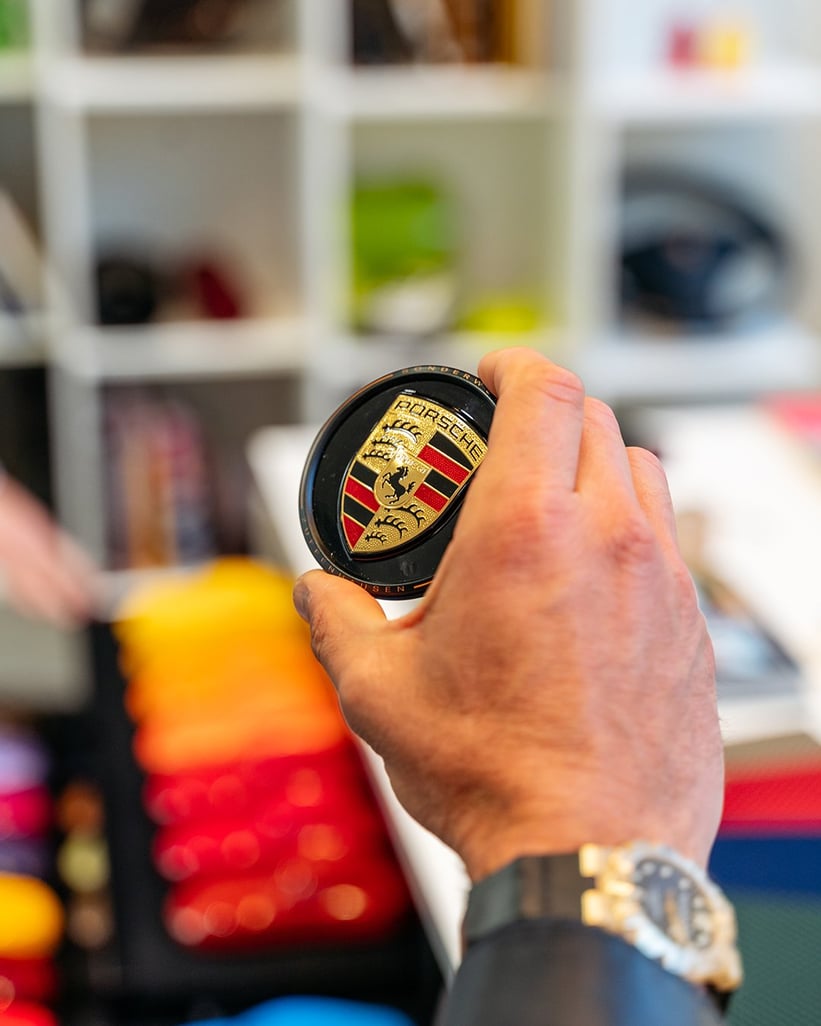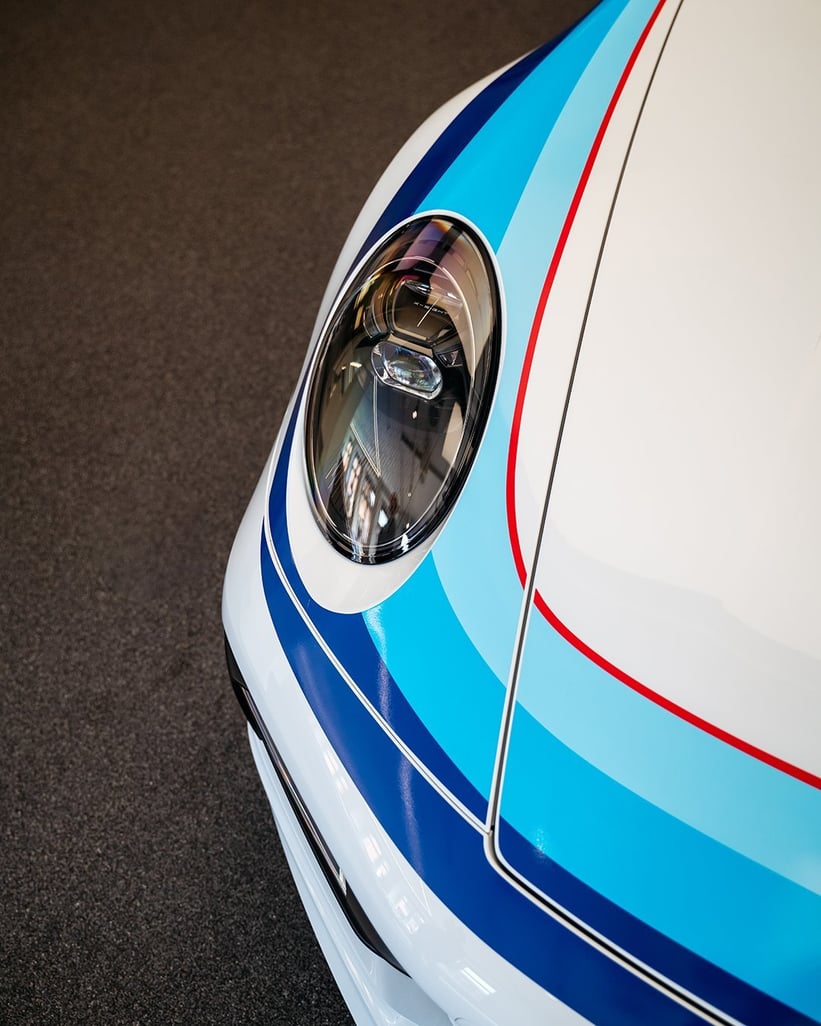 In the 1970s, Porsche bundled its personalization services under the name "Sonderwunschprogramm" – offering personalizations for new and existing cars. For Martini's sponsor, Count Rossi, engineers even created a road-legal Porsche 917, while in-house designers showed off their abilities with special orders for the Porsche and Piëch families: a Porsche 914/6 with a tiger print interior and a Porsche 911. Carrera RS 2.7 with paisley pattern seats ranks among the wildest designs. In the 1980s, the worldwide demand for unique and personalized sports cars grew rapidly and, as the demands became increasingly extravagant and demanding, Zuffenhausen officials decided to create a new division "Porsche Exclusive" in 1986 The goal was to leave literally every customer satisfied, whether they wanted special colors, power upgrades or something else – every technically feasible wish was granted.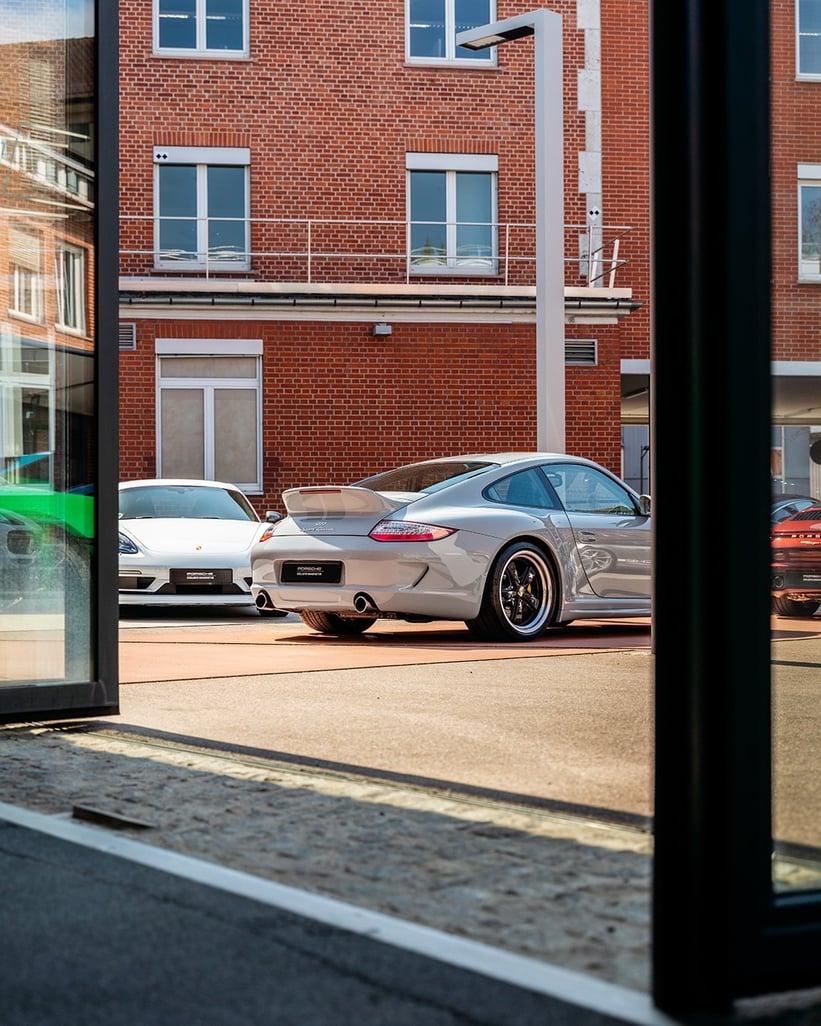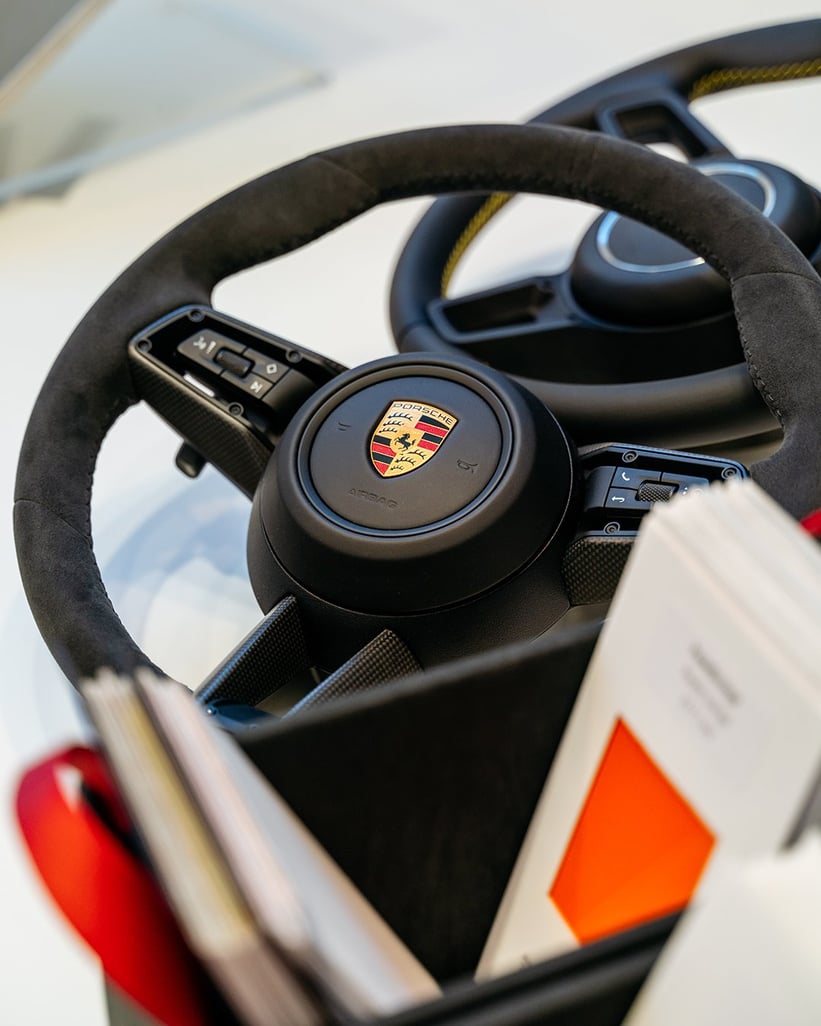 One of the most famous and elaborate cars created by Porsche Exclusive was the Porsche 935 Street – a Flat Nose conversion of a Porsche 930 Turbo for Saudi businessman and TAG owner Mansour Ojjeh. His vision was "a 935 race car for the street – but with all the luxury." During the introduction of the Porsche 959, a sheikh from Qatar even bought seven customized cars in very creative color combinations and his coat of arms emblazoned on the steering wheel and seats. In the 1990s, it was the mythical Porsche 911 Turbo S Leichtbau that stole the show, while the taste for color blocking and tone-on-tone interiors at the turn of the Millennium led to some of the craziest 996s we ever saw. can imagine. In 2009, Porsche Exclusive returned to its roots with the 1970s-inspired Sport Classic – a car that has become perhaps the greatest brand ambassador for Porsche Exclusive Manufaktur and has just been relaunched for the 992 generation.
The best of Porsche at the top of the lake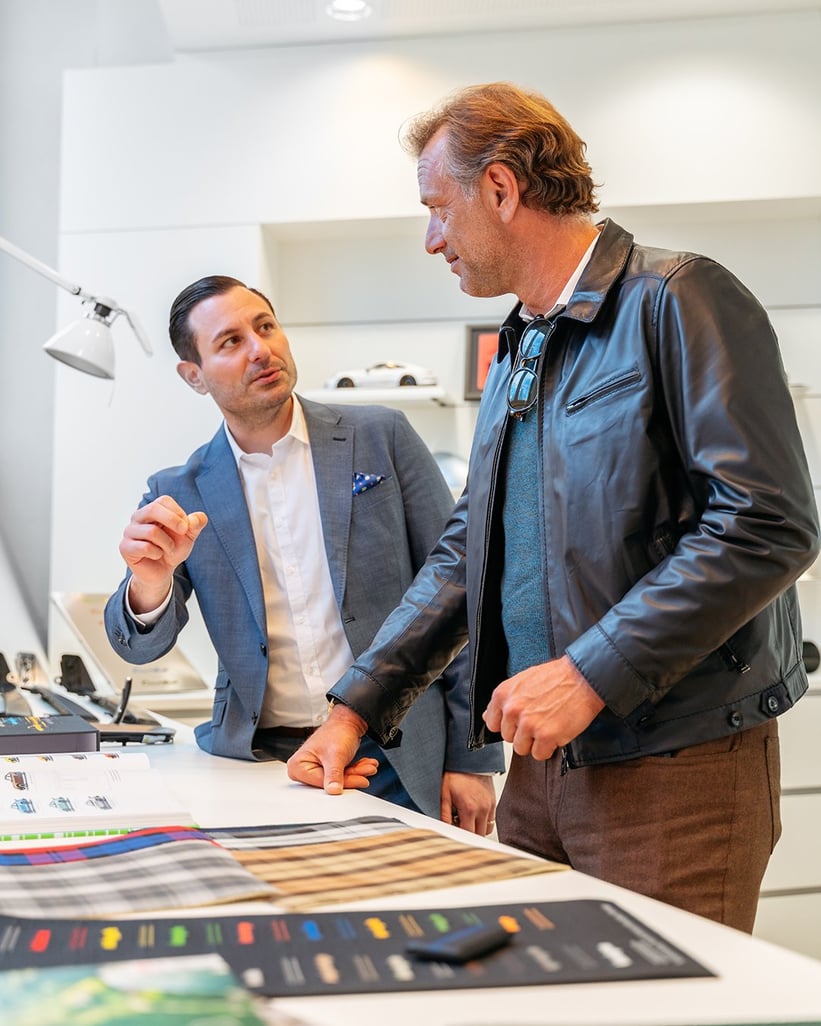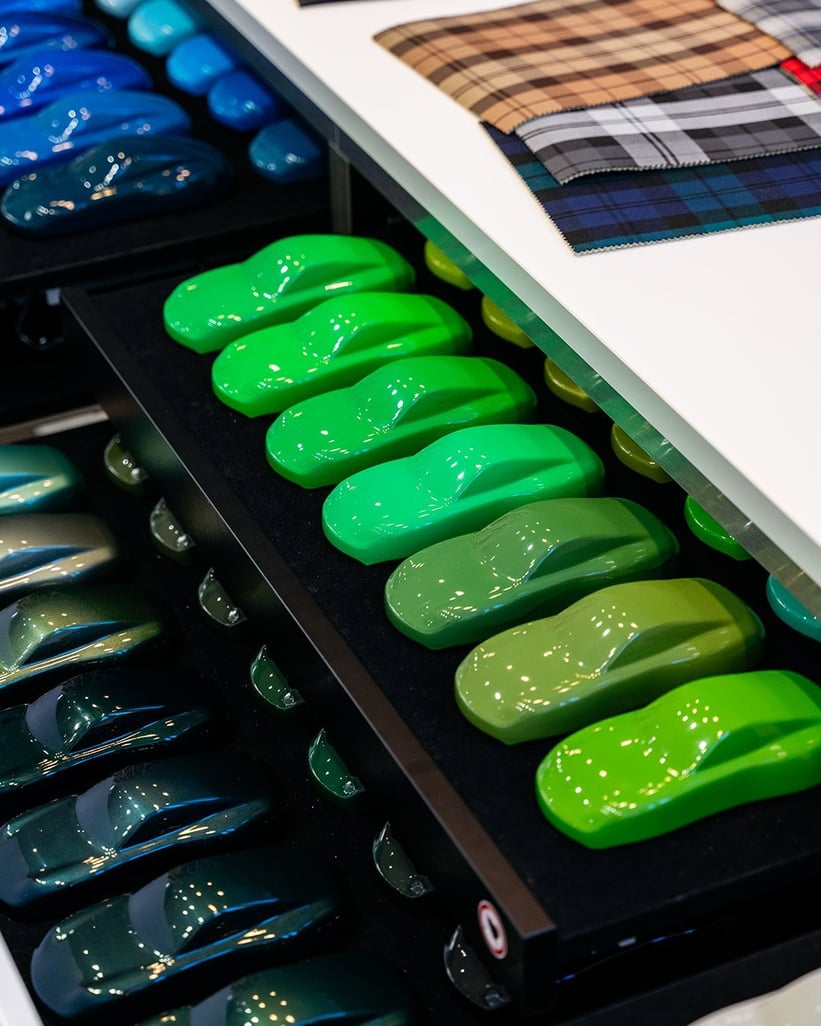 From now on, the fascinating history of Porsche Exclusive will be celebrated this year at the FuoriConcorso Sonderwunsch: On May 21 and 22, a selection of around 30 of the most exciting cars created in the dream factory in Zuffenhausen will be exhibited at Villa Grumello and at Villa Sucota on the shores of Lake Como. "I have a very special place in my heart for Porsche sports cars – and as an admirer of all things handmade and bespoke, the cars of Porsche Exclusive are something of a holy grail for me," says Guglielmo Miani, president of Milan-based luxury brand Larusmiani. and founder of the FuoriConcorso series of events. "I loved the seven Porsche 959s commissioned by Sheikh Al Thani as a teenager in the 1990s and Porsche's special creations have never ceased to excite me ever since. Celebrating the culture of craftsmanship and customization and bringing together some of the most unusual Porsches ever built at FuoriConcorso Sonderwunsch is a dream come true. "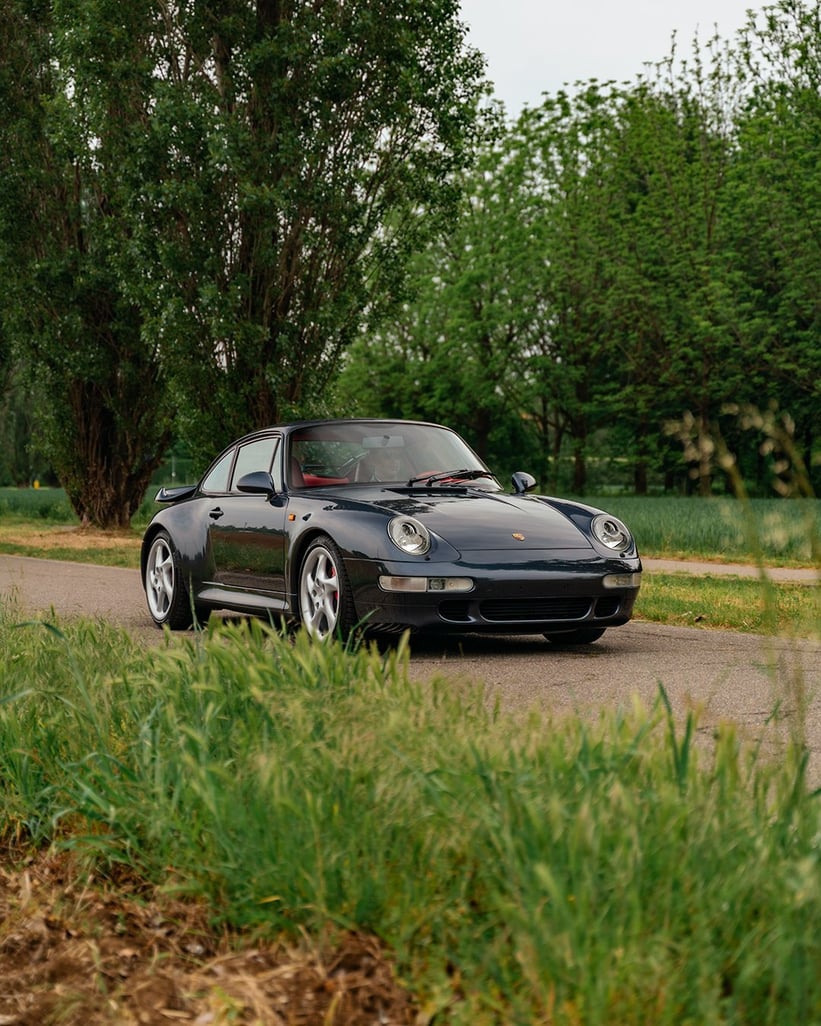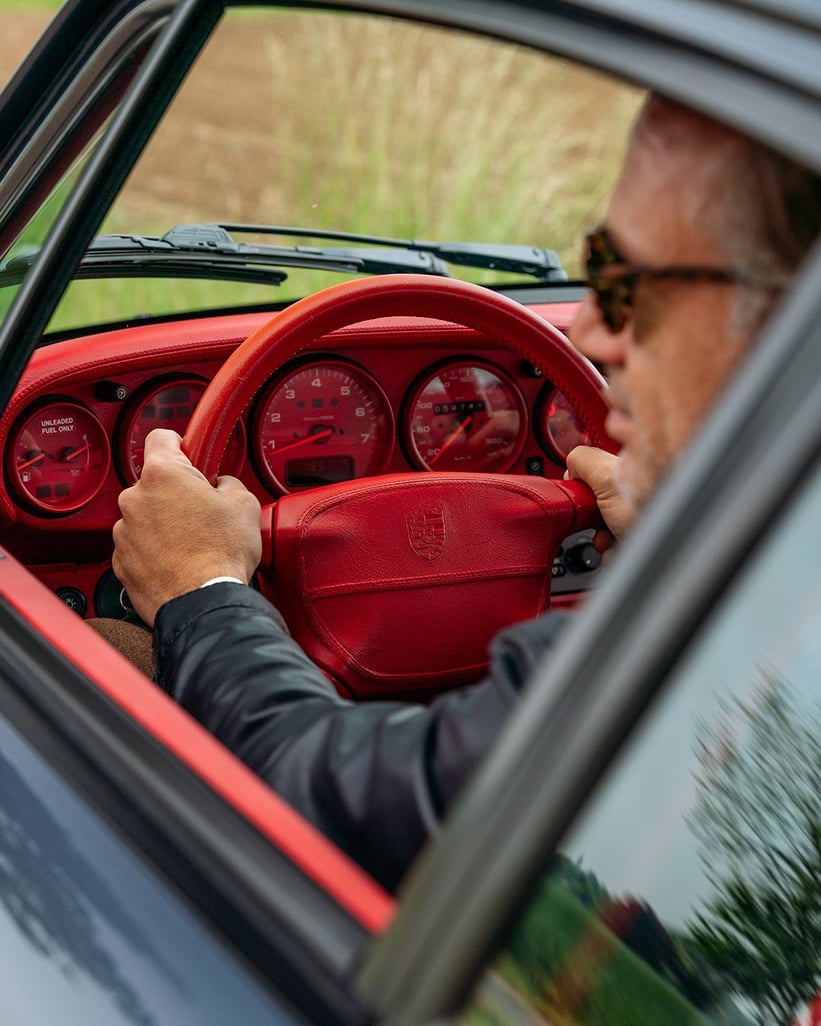 Classic Driver is the official media partner of FuoriConcorso. So we recently had the pleasure of joining Guglielmo on a trip to Stuttgart in his Porsche Exclusive-built 993 Porsche 911 Turbo for another tour of the Porsche Exclusive Manufaktur and their ever-growing range of services. and options. Browsing through the endless variations of colors, leathers, fabrics and wheels, one truly understands just how vast the possibilities for individualization have become. And how rewarding it can be to spec your perfect personal Porsche – with a little help from the friendly, knowledgeable team.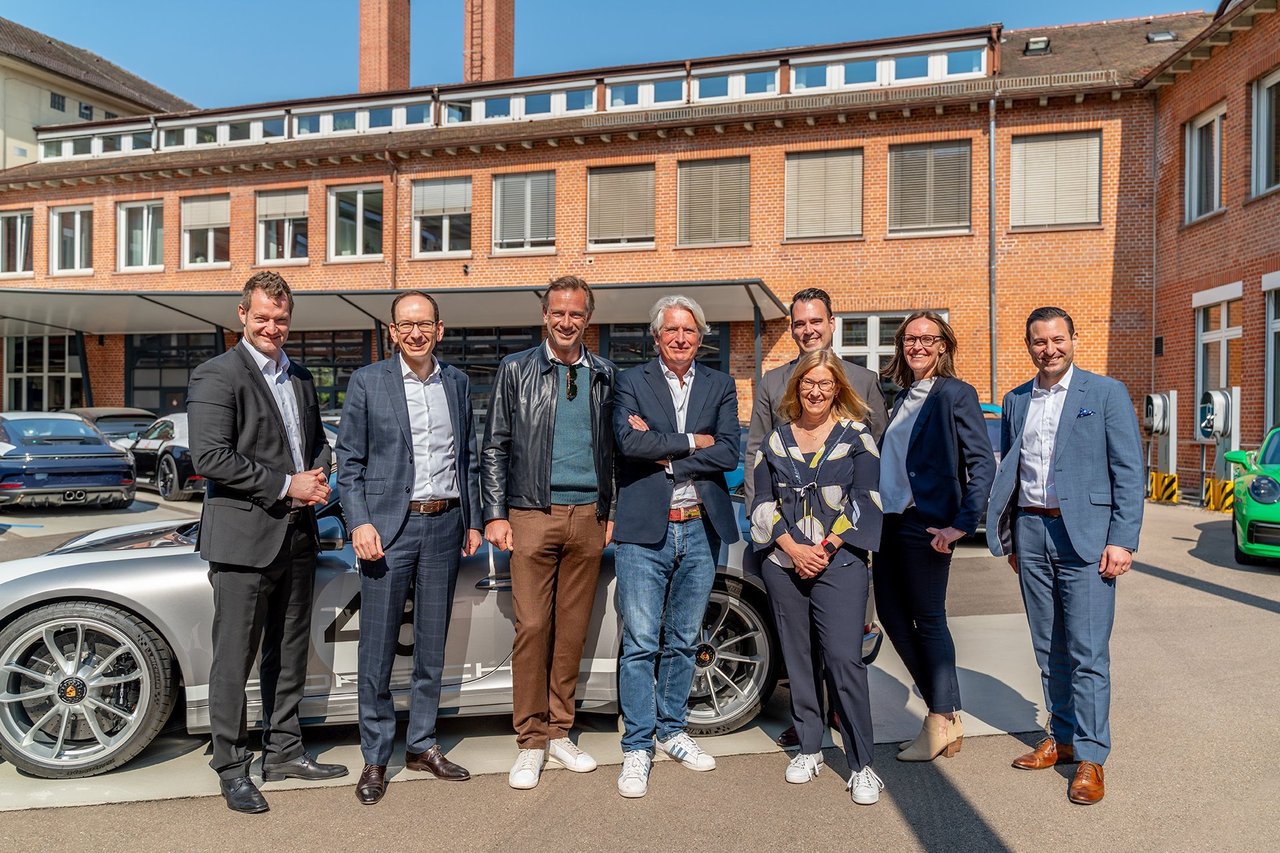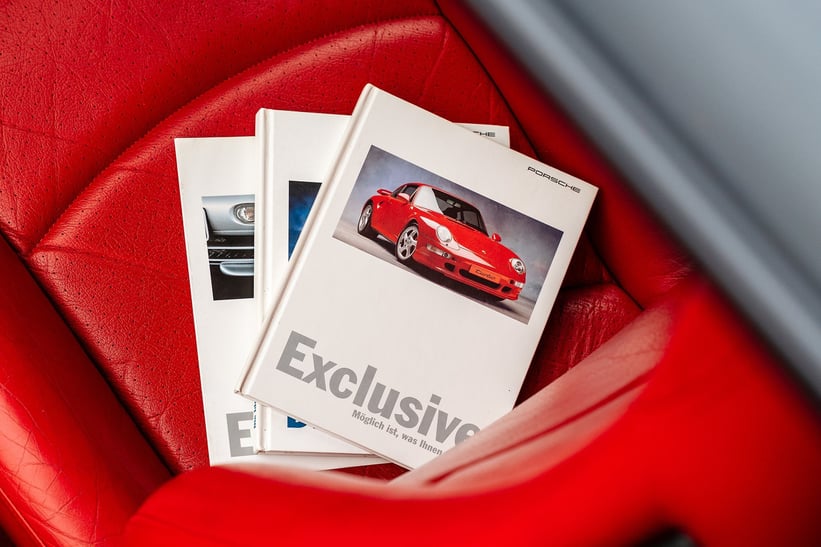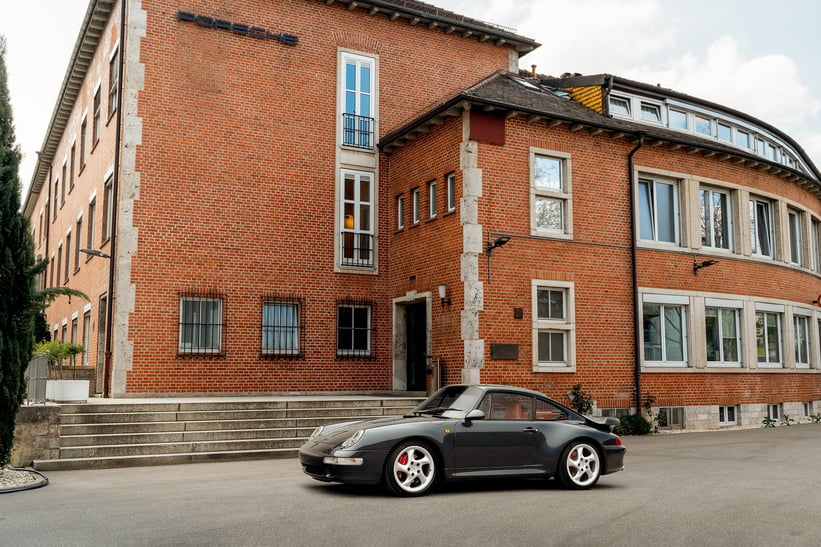 "Drawing inspiration from Porsche's unmistakable heritage, the designers and craftsmen at Porsche Exclusive can literally make any vision a reality," says Guglielmo, marveling at an olive-green Porsche 911 Turbo S inspired by one of the Porsche 959 ordered by the previously mentioned sheikh. from Qatar in the early 1990s. We have a feeling that we may soon see this exceptional car on the streets of Milan again.
The FuoriConcorso formula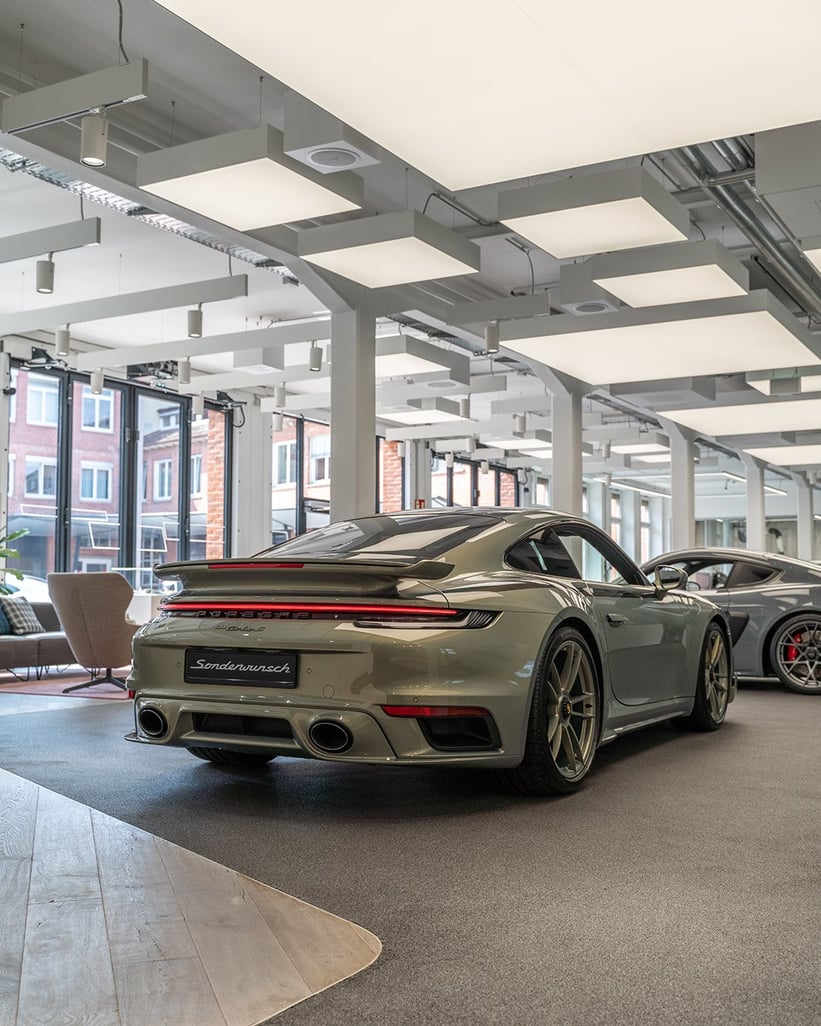 With themed events dedicated to 1990s bespoke Bentleys and Turbo history, FuoriConcorso has already set the benchmark for special car exhibits. This year's edition promises to be even more exciting, offering a rare chance to delve into Porsche history and wander around some of the most unusual and bespoke cars created in Stuttgart over the past four decades. . The fact that the cars are exhibited in the gardens of Villa del Grumello, one of the most beautiful and glamorous areas of Lake Como, makes FuoriConcorso Sonderwunsch a unique experience that no true car enthusiast should miss. , and yet there is always more. At Villa Sucota, the curators of the FuoriConcorso have assembled a selection of rarely seen concept cars and prototypes from the Porsche Museum that will make the heart of any Porsche disciple beat faster. In addition, a conversation program with top panelists – including Alexander Fabig, Head of Individualization and Classics, as well as Michael Mauer, Head of Design – will give visitors the opportunity to learn more about the Porsche's dream factory.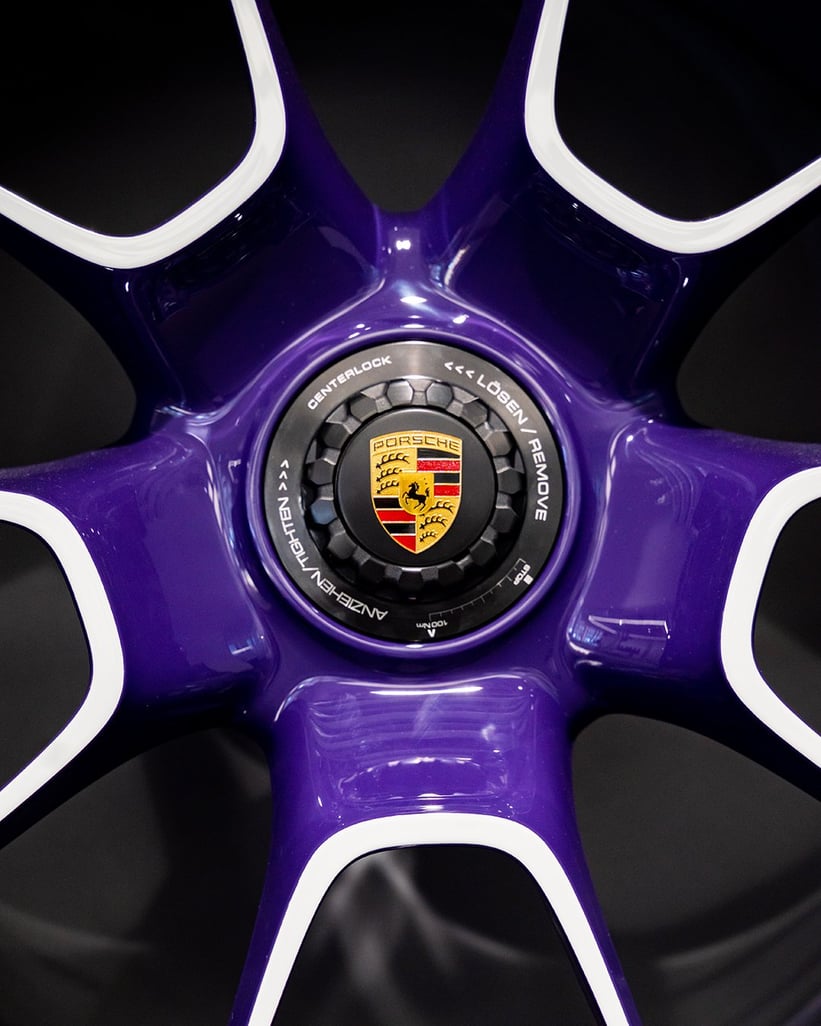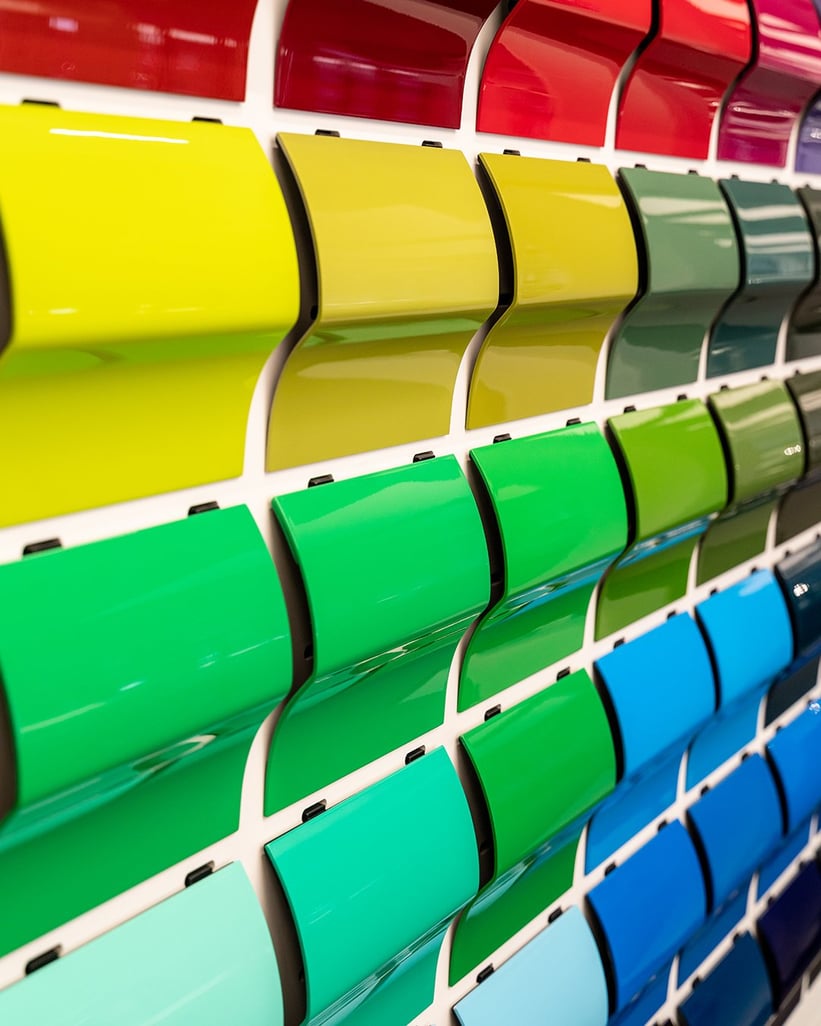 In addition, there will be many fascinating activities to participate in beyond the world of cars: Together with FuoriConcorso's partner brands such as Bulgari, Knight Frank, Leica, MV Agusta, St. Moritz and Web Eyewear, the organizers have created a truly immersive event experience. "It's all about entertaining our community," says Guglielmo Miani. "For them, we want to create an experience that they will truly enjoy and hopefully never forget." Fortunately, some VIP tickets for Saturday and Sunday are still available in the CD Shop.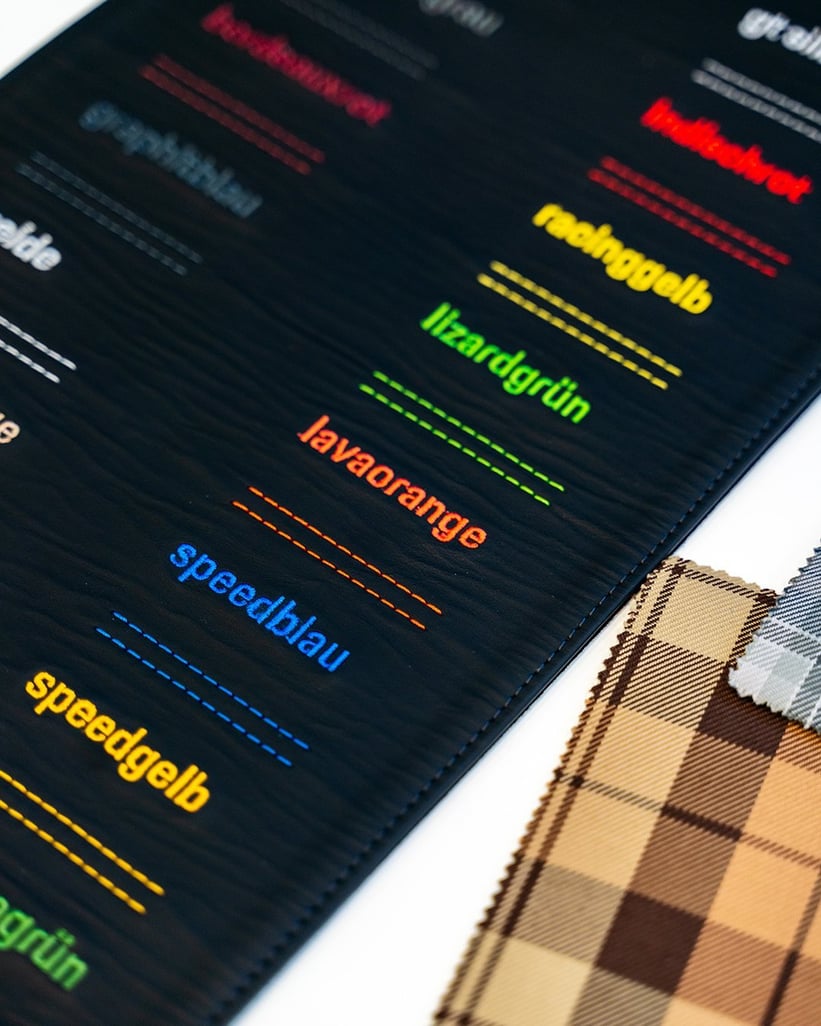 Last but not least, FuoriConcorso presents the new special exhibition format, FuoriConcorso Open Museum. Event organizers have extended their show to Villa Olmo, a stunning lakeside estate, where Turin's famed Museo Nazionale dell' Automobile will display 25-30 iconic Italian cars, including this groundbreaking Ferrari 500 F2. We can't wait for the show to start.
Photos: Andrea Luzardi © 2022