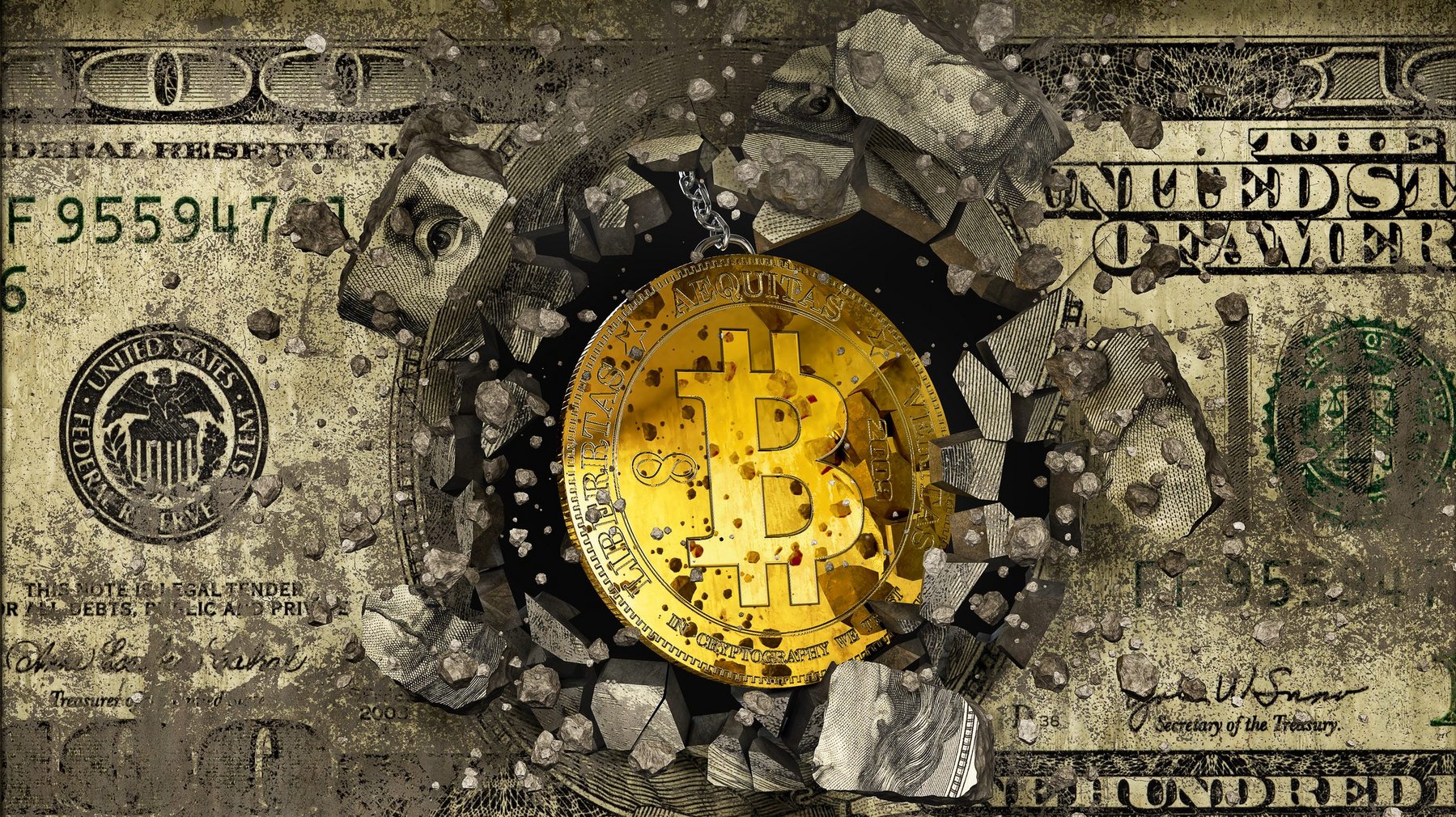 Five New Trends Driven by Uncertainty in Cryptocurrency
#4 Tokenization and digital assets will skyrocket
However, things might not be so rosy for the NFT market, which relies on emotional market reception to boost its value. This part of the digital currency market may well be the hardest hit area in the event of a crypto winter. "I believe they will suffer the most because the illusion of value is even more heightened and emotionally driven than in the crypto markets," Teraudklans explains.
"Similar to the 2017-2018 ICO boom and bust, I think NFTs will see the biggest drop. Bitcoin, have entered a league of their own, in part because they are among the first NFT projects and are thus gaining popularity and momentum.
In terms of tokenization, traditional assets are currently digitized versions of the paper assets they once were. This comes with massive regulatory requirements across the value chain, from brokers to clearinghouses and custodians. Tokenizing these assets so that they are truly digital native will affect the entire value chain.
Matthew Hardy, Development Director at OSOM.finance (from Polybe), explains: "The transformation will not be finished in a few months but we see it beginning with actors like Tokeny and in regulatory space with the EU initiative of the DLT pilot scheme. You can also expect a fight from the incumbents. In crypto, retail clients connect directly to exchanges. This does not exist at TradFi and would radically change the value chain.
He says there will be increased institutional demand for digital assets because institutional investors want to own more digital assets, but very often regulation makes this problematic. "Institutions want to make digital assets available to their customers, but doing so is just as difficult. We see a growing number of digital asset companies helping them fill the void. This is likely to generate more and more value for digital asset markets.
#5 Exploring alternative currencies (CBDC) in the digital space
Recent events look set to act as a catalyst for some countries to explore alternative currencies. But despite the benefits of digital currencies, there are barriers to its implementation becoming such a big trend in the next few years, says Teraudklans.
"Currently, it appears that the larger fiat currencies will not move in the direction of being adapted for general use as digital currencies, as El Salvador has done with Bitcoin, but Bitcoin could be used as a currency of reserve, because it has all the advantages of digital currency, and is more stable and liquid than other cryptocurrencies currently.
He concludes: "In the medium term, my prediction is that major countries will become autonomous digital issuers, and other countries willing to experiment may use Bitcoin or another stablecoin as a reserve currency."
However, Lars Holst, Founder and CEO, GCEX –an FCA-regulated brokerage firm offering FX and digital assets, disagrees. FIAT is here to stay, he says. "It will not be removed in our lifetime. It should be noted though that the perception of FIAT currencies depends on where you live. For example, we are proud of currencies such as the British Pound, US Dollar and Danish Krone, but if you are in a jurisdiction with significant inflation, corruption or capital restriction, you will not feel so attached to your FIAT currency.
He adds: "FIAT currencies will not be phased out, but there will be credible alternatives in many parts of the world."