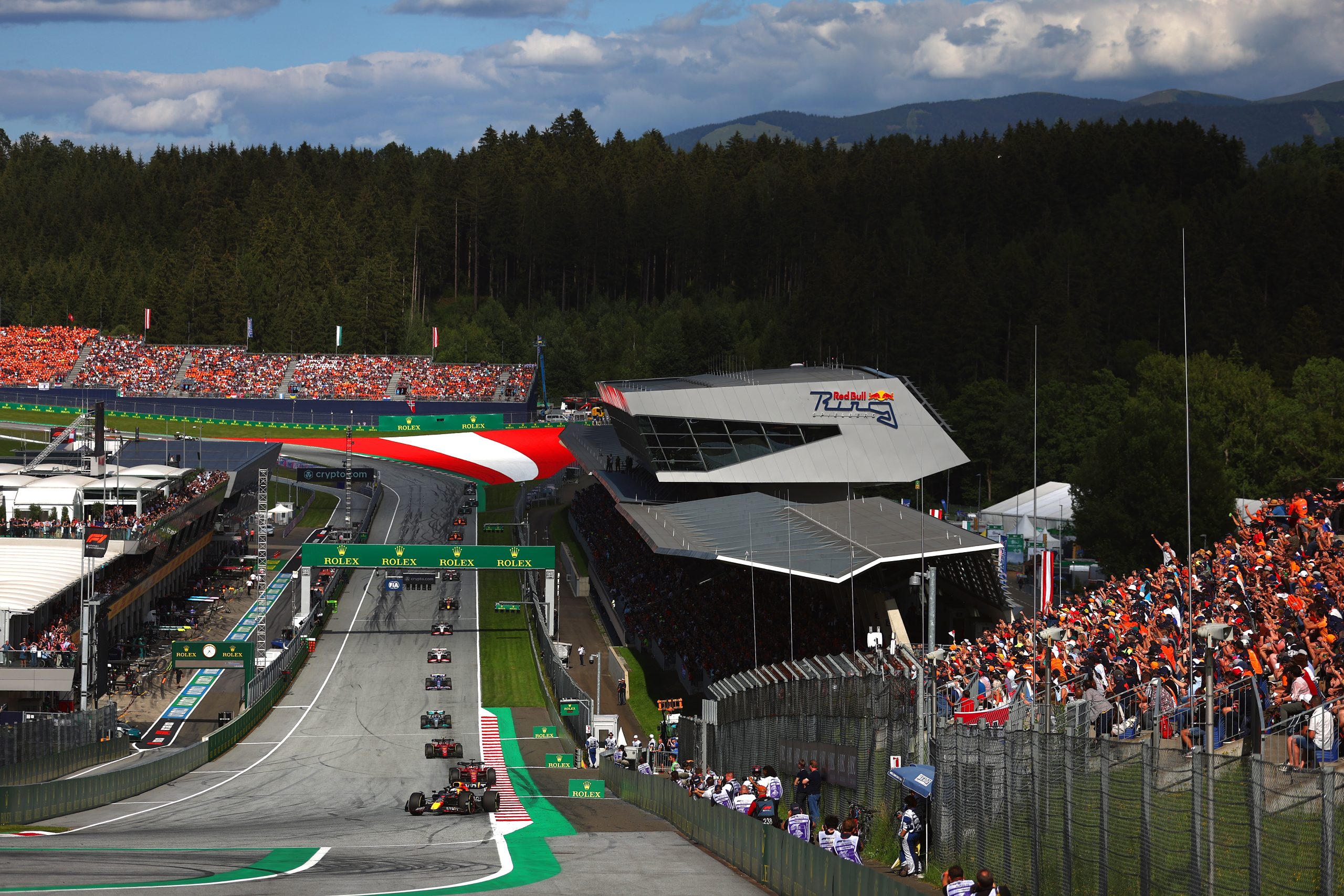 Drive it Out – F1's campaign against abuse
Formula 1 launched its Drive it Out campaign against all forms of abuse online and at events with a video featuring Stefano Domenicali, Mohammed Ben Sulayem and the twenty drivers.
Click here to subscribe to our print edition!
According Formula 1The intent of this campaign is to "recognize that while passion and competition is a very important part of our sport, it can go too far, resulting in both verbal and online abuse for fans, reporters, presenters and drivers."
"We are all sending a clear message that this is not acceptable and must stop and that those who continue to spread abuse and offensive comments are not welcome in our sport."
We are united in our drive to drive abuse of all kinds from the sport we love, and we call on the entire F1 family to join us#DriveItOut. Together. pic.twitter.com/j0x6vsoars

— Formula 1 (@F1) July 30, 2022
Here is a full version of the message:
Formula 1 is synonymous with competition and rivalries, but also with respect. Respect as competitors. Respect for our supporters. Respect for the whole F1 family.
Abuse of any kind is not welcome online, or anywhere in F1.
We are united and ask you to join us in driving this out of all sports and society. We have a duty to call that out and say – "no more.
Those behind social media with abusive and disrespectful opinions are not our fans. If you can't be respectful, then don't be part of our sport.
"Chase him away. Together."
Several drivers, including Sebastian Vettel, Lando Norris and Sergio Perez, have called for lifetime bans for fans who abuse others.
---
---
---