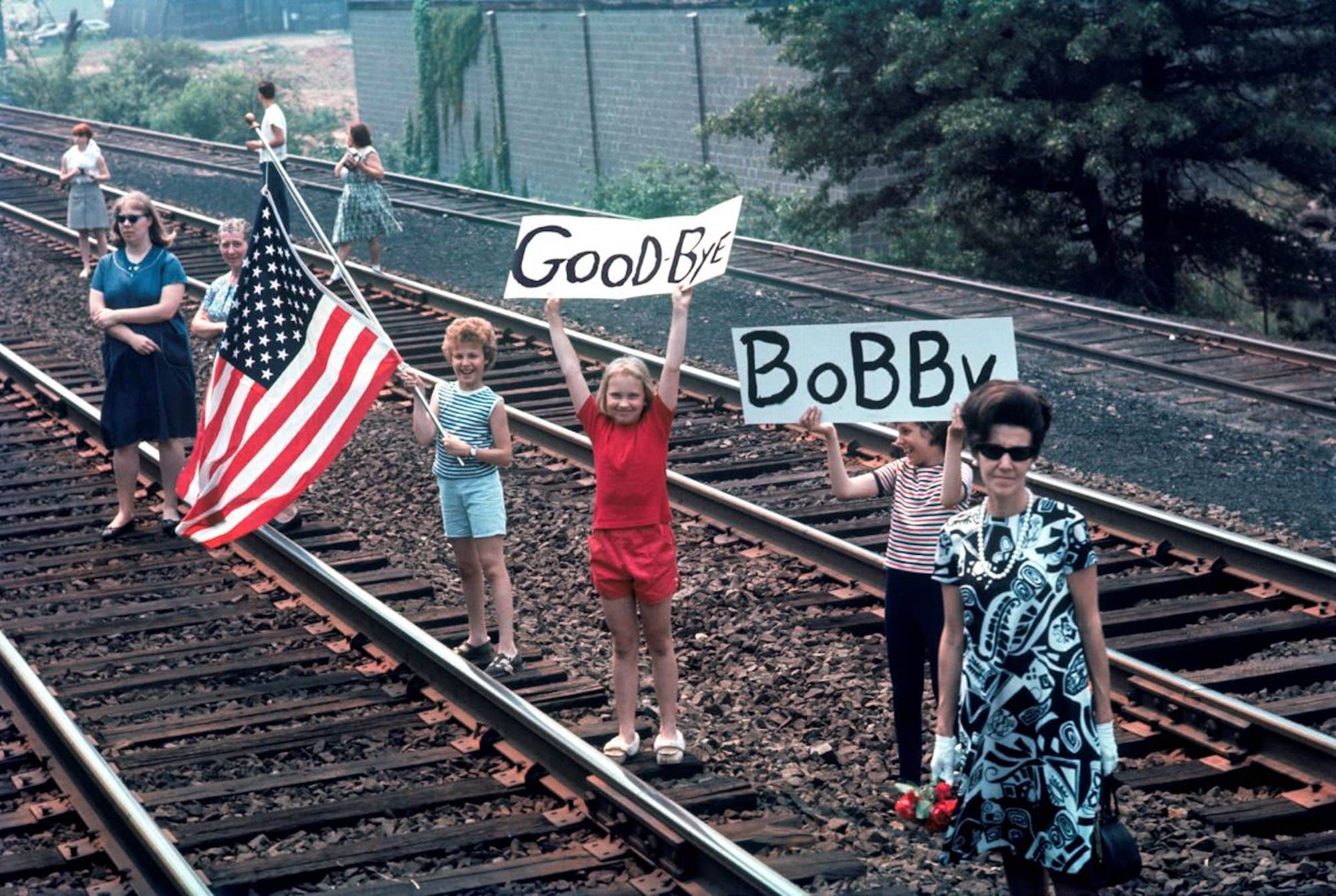 Bill Eppridge's Vibrant Portrait of 1960s America — Blind Magazine
"A journalist doesn't necessarily imply 'artist', but you're not going to make your point if you can't make an image that people will stop and explore," said Bill Eppridge (1938 – 2013 ). As one of the most accomplished photojournalists of the 20th century, Eppridge chronicled the disruptive stories of his time, helping to shape how the nation navigated a tumultuous era. From documenting the Vietnam War, Woodstock and the Civil Rights Movement to documenting the tragic end of Senator Robert Kennedy's presidential campaign, Eppridge brought a humanistic approach to reporting.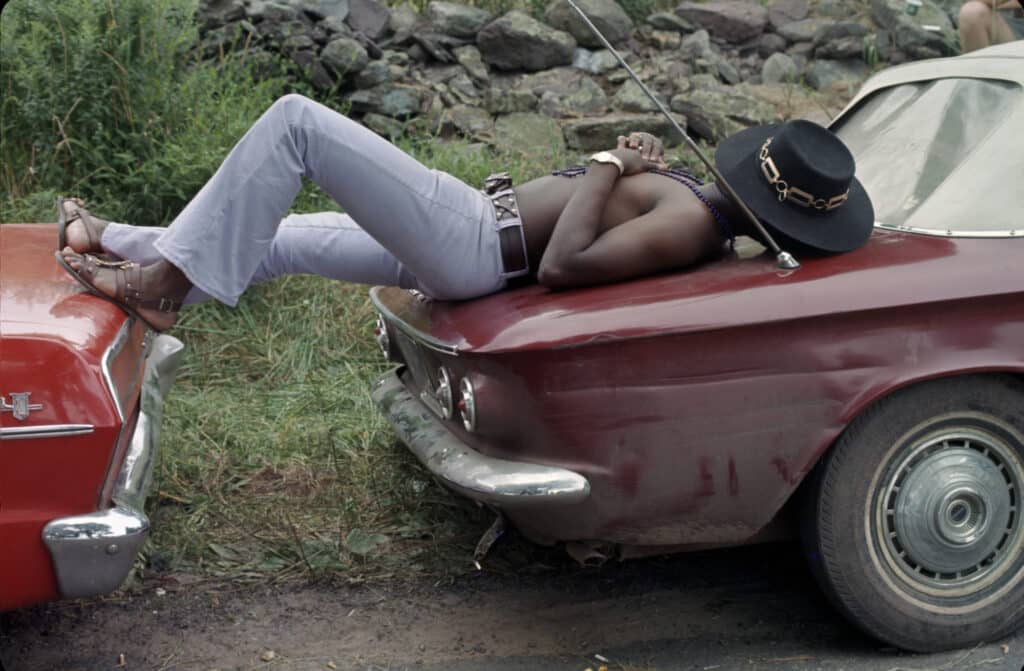 Having come of age in 1960s America, gallery owners Sid and Michelle Monroe recall seeing Eppridge's work on the pages of LIFE back when the famed photo magazine was a singular force in shaping public perception of news, celebrities, fashion and modern life. "Through the weekly issue, tens of millions of homes have been exposed to stories they otherwise would never have known," say the Monroes, who curated the new exhibit. Bill Eppridge's Legacy to honor the photographer's singular contribution to the medium.
They point to Eppridge's account of John and Karen, heroin addicts living in New York, published in a February 1965 issue of LIFE. Years before the publication of Larry Clark Tulsa, examining the harrowing impact of drugs and desolation in the heartland, Eppridge has seamlessly integrated himself into a world far from his own. "He was arrested by the cops who wanted to know where he had stolen his camera, thinking he was trying to sell it to do drugs," the Monroes recount.
Eppridge's grim images of the "couple next door" living on Manhattan's Upper West Side challenged stereotypes and defied the stigma around addiction. The Monroes explain, "Many Americans would not have been exposed to in-depth reporting with photographs of countercultural, political and racial stories without Bill's photographs in LIFE."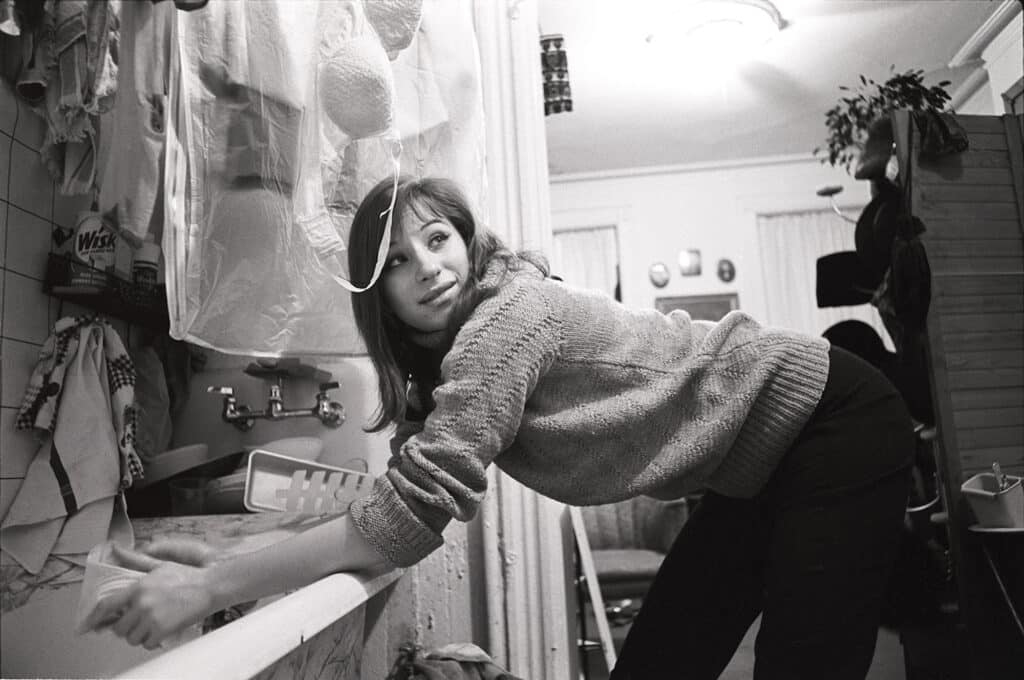 "Mr. Life Review"
Bill Eppridge's photography career kicked into high gear as he pursued his BA at the University of Missouri School of Journalism. He took part in a photo competition and won the first prize: a one-week internship at LIFE. After his studies, he worked for National geographicthen returned to LIFE where he was later appointed staff photographer in 1964. He remained with the weekly until 1972 when it became a monthly and then signed a contract for Time Inc., where he would continue to shoot for TIME, Fortuneand People before finally finding his new home in Sports Illustrated in 1977
In 2005, Eppridge and his wife Adrienne reached out to Sid and Michelle Monroe to start a conversation about gallery representation. "It may seem almost unimaginable, but like so many other photojournalists, Bill never pursued exhibitions and sales of his photographs," the Monroes say. "Bill initially had a yellowish view of the galleries, but we quickly bonded and would spend hours discussing all sorts of topics, from the mundane to the extraordinary. Bill's patience was amazing; he would spend time explaining in detail the circumstances of a photograph.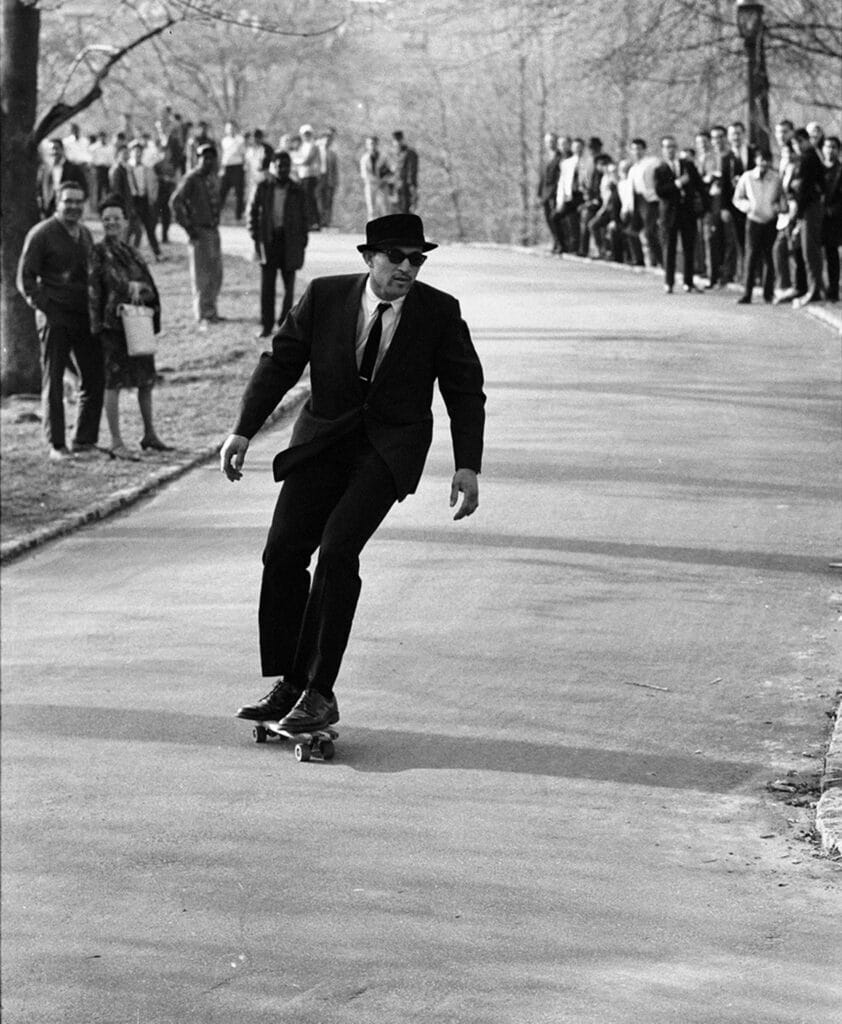 The Monroes describe Eppridge as inquisitive and possessing a keen interest in the character of his subjects, which helped him understand the bigger picture of the stories he was recording. At the same time, he was careful that his presence did not interfere with the moment unfolding in front of his lens. While covering the Beatles' arrival in America, the Monroes recount an encounter with Ringo Starr, who asked Eppridge, "Okay, Mr. Life magazine, what can we do for you?" Eppridge told the drummer, "Nothing, not a single thing. Be you and I will become invisible. I won't ask you anything.
Witness to History
In 1968, Bill Eppridge followed Senator Robert F. Kennedy in his run for president, a campaign that came to a tragic end when the Democratic hopeful was shot and killed at the Ambassador Hotel in Los Angeles after winning the California presidential primary on June 5, 1968. A few days earlier, Eppridge had photographed Kennedy campaigning in Indiana with the support of the "Fearsome Foursome": boxer Tony Zale and NFL stars Lamar Lundy, Rosey Grier and Deacon Jones.
Eppridge's elegiac photograph of Kennedy jogging with his dog Freckles along an Oregon beach earlier this spring became the cover of LIFEfrom the June 14 issue, a poignant farewell image to a man many hoped would restore the golden years of "Camelot." Eppridge joined Robert F. Kennedy's funeral train on June 8 as it traveled from New York to Washington DC so the senator could be buried in Arlington Cemetery.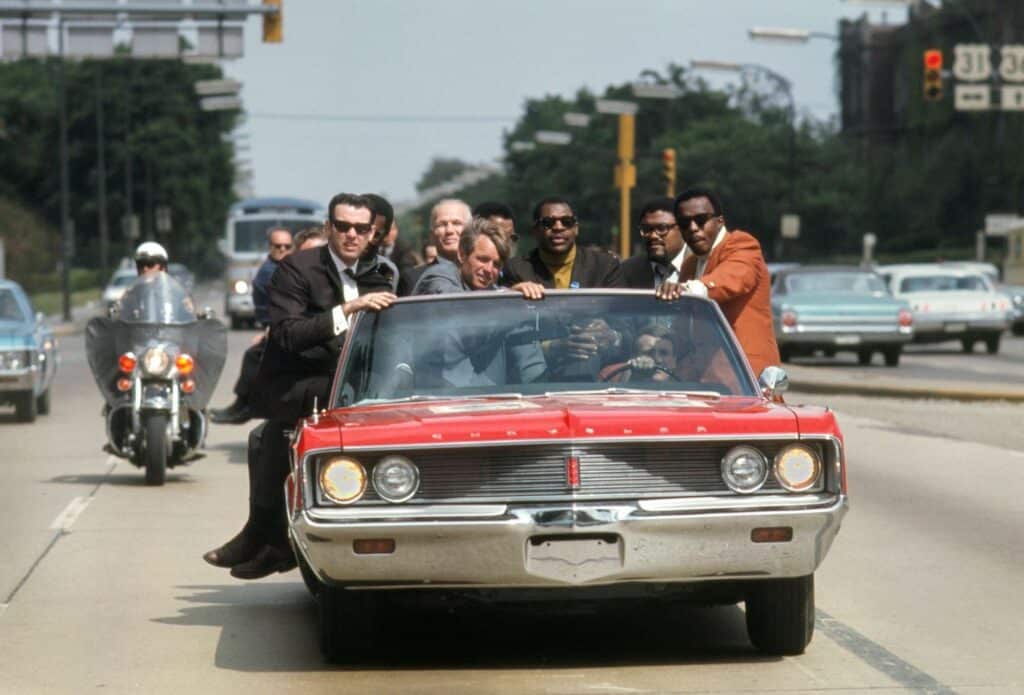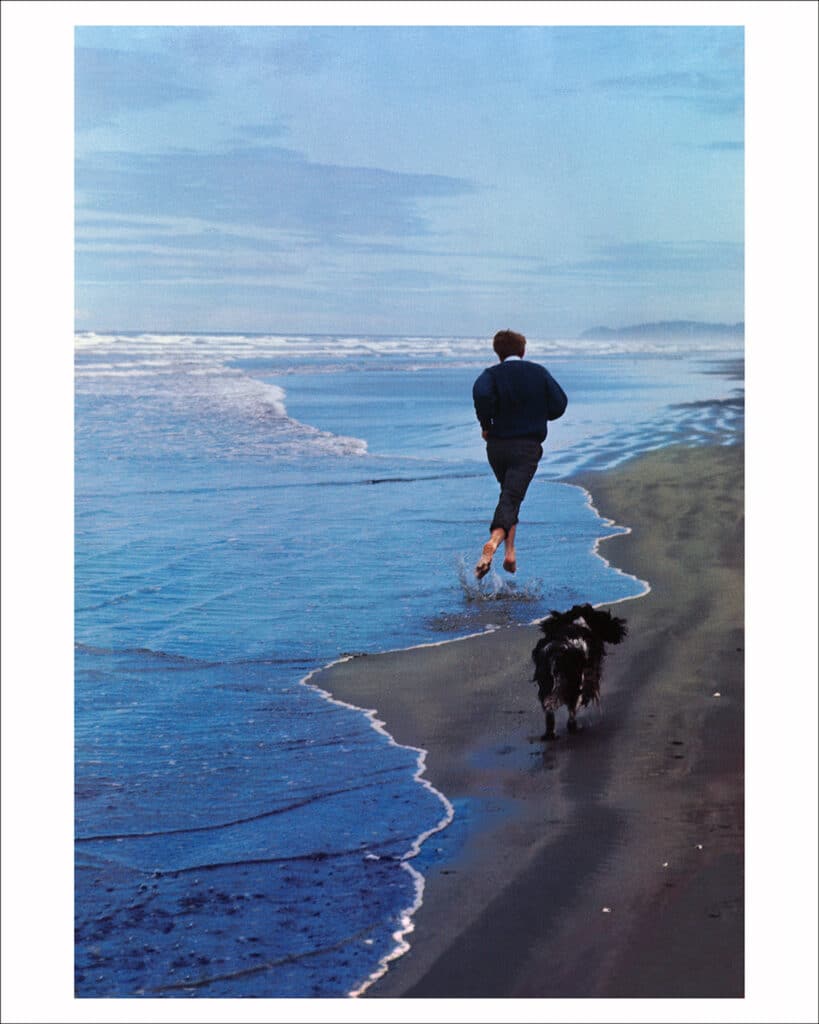 Eppridge, who witnessed Kennedy's assassination, shared her memories with Sid and Michelle Monroe on several occasions. Speaking with great solemnity, Eppridge clearly recounted every detail of the evening, his deep voice adding to the sadness of what unfolded before his eyes. Having worked in Vietnam during the war, Eppridge recognized the shots the moment they rang out and immediately understood what was happening.
"Bill and a few other members of the press had generally made a corner to protect Bobby, but that night Bobby turned and went in a different direction, with Bill trying to catch up with him. Bill was directly behind Paul Schrade from the United Automobile Workers who was shot in the forehead, and Bill went to work," the Monroes say.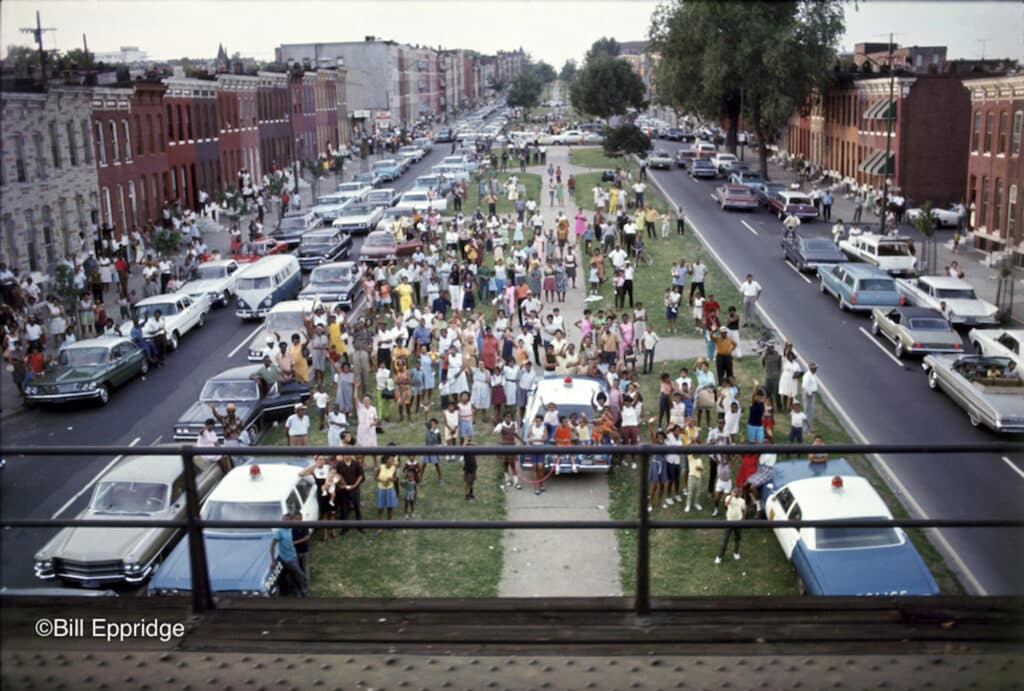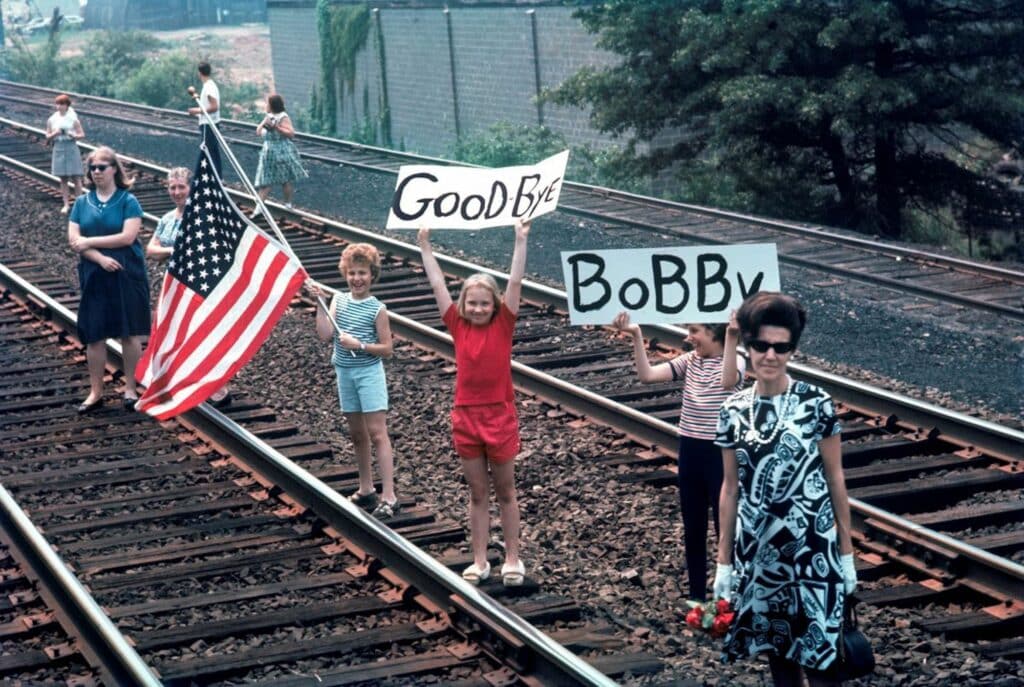 Eppridge explained to them, "I think this kind of situation needs to be documented, it needs to be told, and it needs to be told to people who don't understand the horrors we can face." Although Eppridge had photographed the aftermath of the shooting, the hospital and the funeral train, when he arrived at the cemetery he decided, "No more shooting at that. He stood next to a tree, held a candle and paid homage to her.
With Bill Eppridge's Legacy, the Monroes bring together a broad selection of the photographer's work that includes moments of triumph and tragedy to honor a man they were proud to call a friend. "Bill was a true treasure and a gem of humanity in addition to being a towering giant of photojournalism."
Bill Eppridge's Legacy is on view September 30 through November 20, 2022 at the Monroe Gallery in Santa Fe, New Mexico.