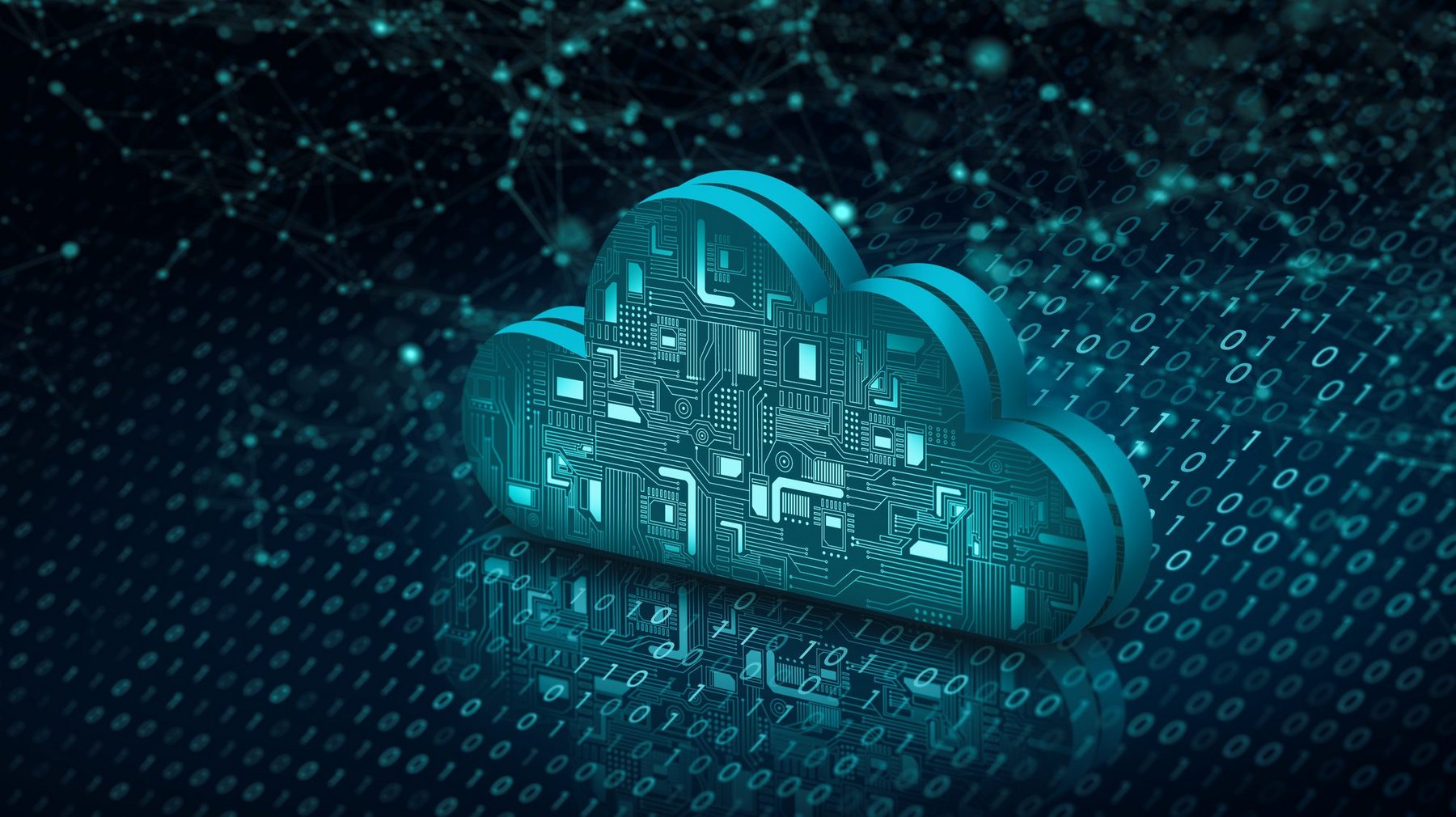 Alibaba Cloud and VMware team up for new cloud service
Alibaba Cloud and vmware launched the next generation of their jointly developed public cloud service, Alibaba Cloud VMware Service, to help businesses across China accelerate their digital transformation.
The service aims to enable enterprises in China to migrate and modernize applications faster and seamlessly move workloads between on-premises VMware and Alibaba Cloud environments at scale.
Modernization of infrastructure for customers
Operated by Alibaba Cloud, the service includes access to the entire VMware stack running natively on Alibaba Cloud's infrastructure – a configuration that the two companies say will help maximize performance, availability, security, as well as increasing the density of the workload.
"In today's application-driven economy, more and more Chinese enterprises are adopting a hybrid cloud model to accelerate their digital transformation," said Marc Lohmeyer, senior vice president and general manager, Cloud Infrastructure Business Group at VMware. "Alibaba Cloud VMware Service helps customers modernize applications, infrastructure and operations faster with demonstrable economic benefits and less risk."
Integrations enable enterprise-grade compute, storage, and networking capabilities, as well as unified infrastructure and management for high visibility and automation.
Customers can also benefit from enhanced security, with the ability to create offsite disaster recovery sites to protect virtual machines in any operating system and application. It also facilitates fast and predictable recovery time objectives (RTOs) and the ability to automate disaster recovery workflows to reduce costs.
Creating a Seamless Cloud Migration
Founded in 2009, Alibaba Cloud provides cloud computing services to various types of businesses and individuals around the world, including start-ups, large enterprises and various utility organizations operating in Alibaba's online marketplace. .
VMware is a leading provider of multicloud services for all applications, enabling digital innovation with business control. The company was founded in 1998 and has over 24,000 employees, with an ecosystem of 75,000 partners.
Chinese auto parts maker United Automotive Electronics is an early adopter of Alibaba Cloud VMware Service.
"Seeing the benefits of public cloud, we considered adopting hybrid cloud for our environments, but initially there was no consistent public cloud platform with the same VMware architecture," Ming said. Xu, Deputy Manager of Process and IT Department at United Automotive Electronics Co., Ltd. "After deploying Alibaba Cloud VMware Service, we solved many challenges, including enabling seamless migration to the cloud without negative effects on the core business, efficiently managing concurrent environments on and off the cloud, and eliminating the high cost of data center operations. The service also improved elastic scaling and rapid expansion of VMware resources on the cloud.