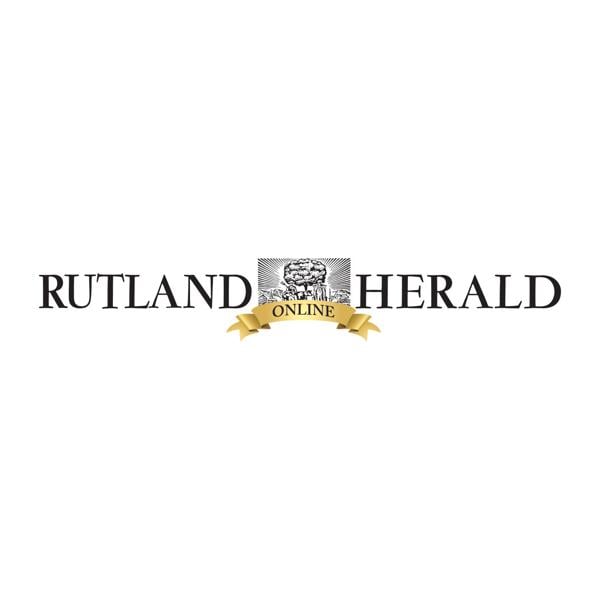 A Yankee Notebook: Making Friends Everywhere | Weekend magazine
For the past 41 years, I've somehow prided myself on never missing a week with my newspaper column copy. I've left hospitals early at least twice to meet deadlines, and since the advent of the computer I've sometimes frantically called for tech help when Murphy's Law interrupted the smooth running of scripts. Traveling has also posed problems from time to time: how am I going to compose and send a copy from a canoe in the Great Barren Lands?
Obviously, these articles must be written in advance, and since news changes much faster now than before, it cannot be topical. Dogs are always a good fallback subject; writing about dogs is the literary equivalent of taking candy from a baby. A good catchy story is another; reminds me of the fantastic melee at the old Salmon Falls Inn that my boss and I ducked out of just before the soldiers arrived. The one stipulation my wife always insisted on was that I didn't say I was going to be away. She didn't want the criminal element to know that she was home alone and unprotected. So I always announced my absences in a copy that didn't appear in the press until after my return.
That's what you're reading right now: I'm writing it as the calendar and the clock count down to the moment I get in Hagar (my work car), kiss Kiki goodbye (she stays with my daughter while I was away), and head to Boston and Logan airport. To my left as I write are an itinerary, my plane ticket, a list of people who will be traveling with me, and an adapter for European electrical outlets. To my right is my plastic wallet that will magically sustain me in places where I once used traveler's checks, my passport, face masks, vaccination cards and a cell phone (I've finally mastered posting of his photos directly on my Facebook page).
In the room, a pretty little suitcase is waiting to be filled. I've managed in recent years to successfully push multi-night stays at our hotels on tours, so I can pack lighter and do some laundry occasionally during the trip. I made copies of my passport, credit card, passwords, and phone numbers, and also mastered searching Google for names and asking Siri to call them. I put my penknife in my suitcase, which I check. Before, every time I forgot and put it in my Dopp kit (which stays with me; I've waited too many times for my toothbrush and pills to catch up with me), security picked it up. The pill box also travels with me.
Despite the fear of leaving something important behind me, I find all this preparation not at all unpleasant. Clothing: I start with my feet – shoes and socks – and work my way up my body to deciding what hat to wear, if any. I emailed a haberdasher in Dublin – Kevin and Howlin – to tell them I'll be there, 20 years after my last visit, for another Great Gatsby cap (that's what they call them in Ireland).
Our tour groups used to meet in the lobby of the terminals. Now, due to the erratic nature of the security check, we meet at the gate. It's always a pleasure to see these white name tags appear. Plus, I know that if they go through security, no one forgets their passport. We board just before sunset in Boston and land just at sunrise in Shannon. This first day is often a bit difficult. No one slept too well on the plane; we cannot check into the hotel until mid afternoon; and few of us are spring chickens. Still, the novelty of Killarney will sustain us until suppertime, introductions and description of the next day's plans.
I checked the amenities of each of our hotels, something almost impossible before the Internet. All three have exercise rooms and two have swimming pools. So my quick-drying LL Bean lightweight shorts go; they can be used as pajamas when dry.
The more organized I am, the more time and attention I can devote to the most important element of travel: my travel companions. Most I have never encountered; a few are old friends; some have already made several trips with me. Getting to know them – on the bus, at meals, in Glendalough, Dingle, Great Blasket – and watching them gaze at the beauty of the Emerald Isle in spring, makes this job as enjoyable as any I have never had. And as you read, I'm home (hopefully).
Willem Lange is a regular contributor to Weekend magazine. He lives in Montpellier East.
Willem Lange is a regular contributor to Weekend Magazine. He lives in Montpellier East.