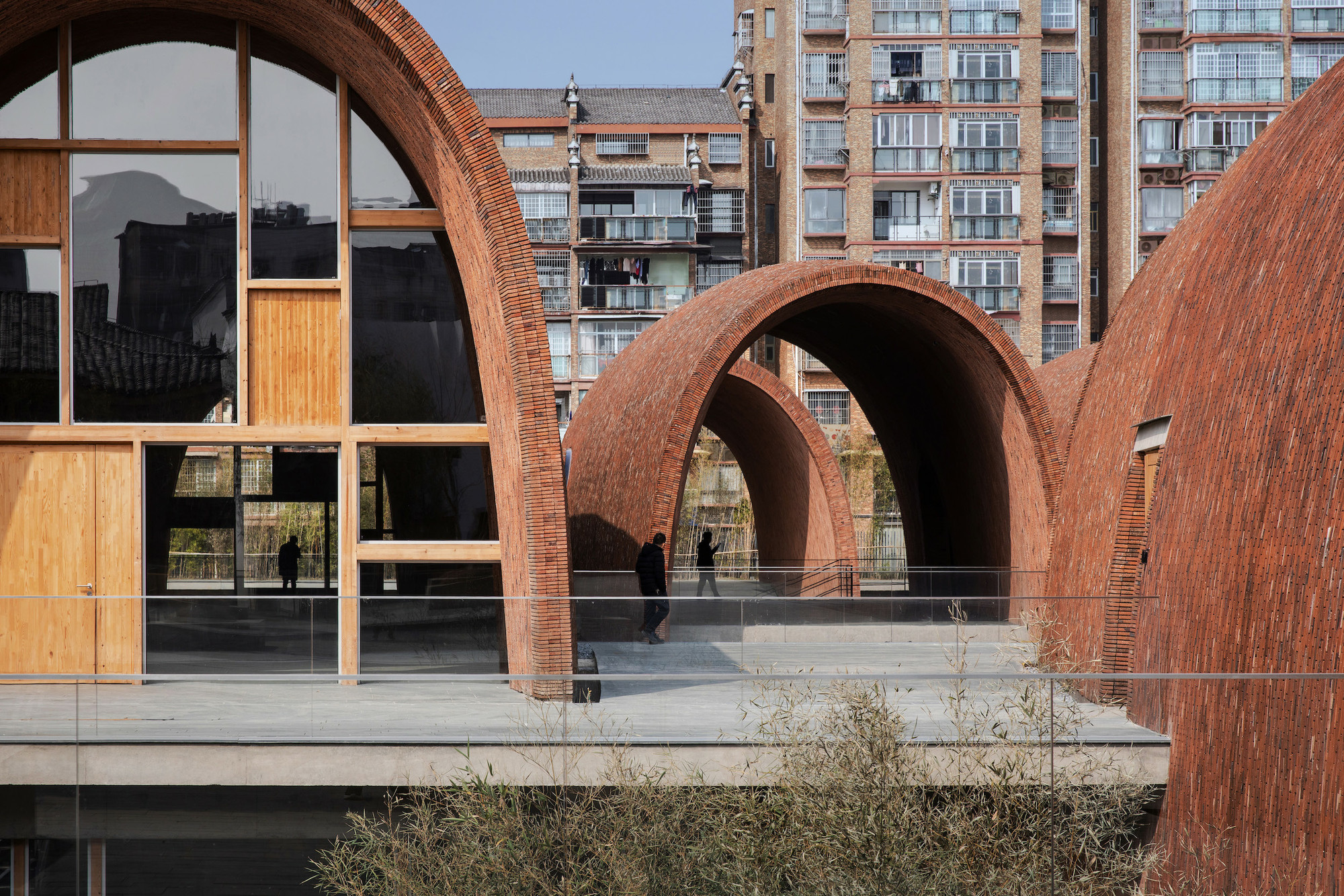 A Strategy of Incompleteness: An Interview with Zhu Pei | Magazine
The recently completed Jingdezhen Imperial Furnace Museum, designed by Studio Zhu-Pei, occupies an important site in the historic center of Jingdezhen. Often referred to as the porcelain capital of China, the city was previously home to the imperial kilns of the Ming (1368-1644) and Qing (1636-1912) dynasties, the ruins of which are in the immediate vicinity of the project. The spatial organization of the museum is produced by the repetition and variation of a basic structural unit – a double brick masonry vault with poured concrete in between – which creates a series of cavernous spaces for the presentation of the collections. of the museum. This element refers to the geometry, materials and structural efficiency of traditional ovens, many of which can still be found nearby. In keeping with local custom of demolishing aging kilns every two or three years and reusing their material for other structures, the new museum incorporates both newly fired and recycled bricks collected during the dismantling of old kilns.
Recently, we corresponded via email with Zhu Pei about his design for the museum, which is featured in the MoMA exhibit. Reuse, renew, recycle: recent architecture from China, opening September 18.
Studio Zhu Pei. Jingdezhen Imperial Furnace Museum Fragment Model
Aerial view of the Jingdezhen Imperial Furnace Museum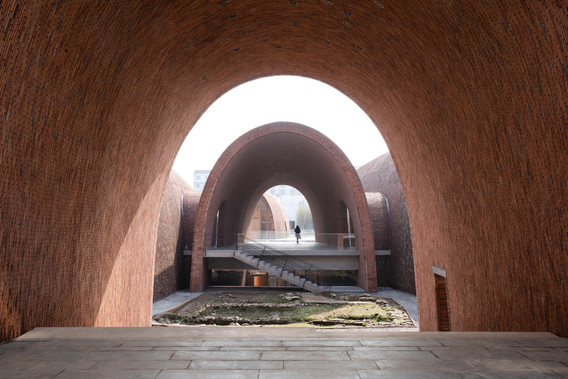 View from the amphitheater to the ruins of the Ming porcelain kiln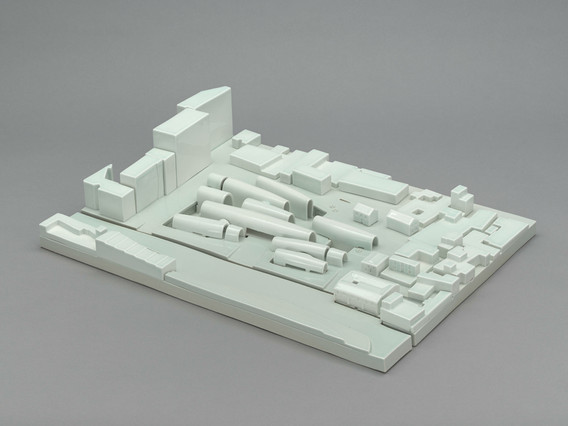 Porcelain model from the Imperial Oven Museum in Jingdezhen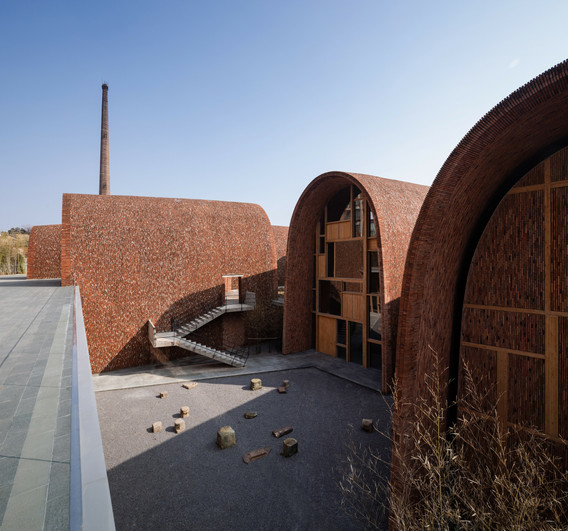 view of the Jingdezhen Imperial Furnace Museum
Reuse, Renew, Recycle: Recent Architecture from China, curated by Martino Stierli, Chief Curator of Architecture and Design at Philip Johnson, and Evangelos Kotsioris, Deputy Curator, Department of Architecture and Design, is presented at MoMA from September 18, 2021 to July 4, 2022.