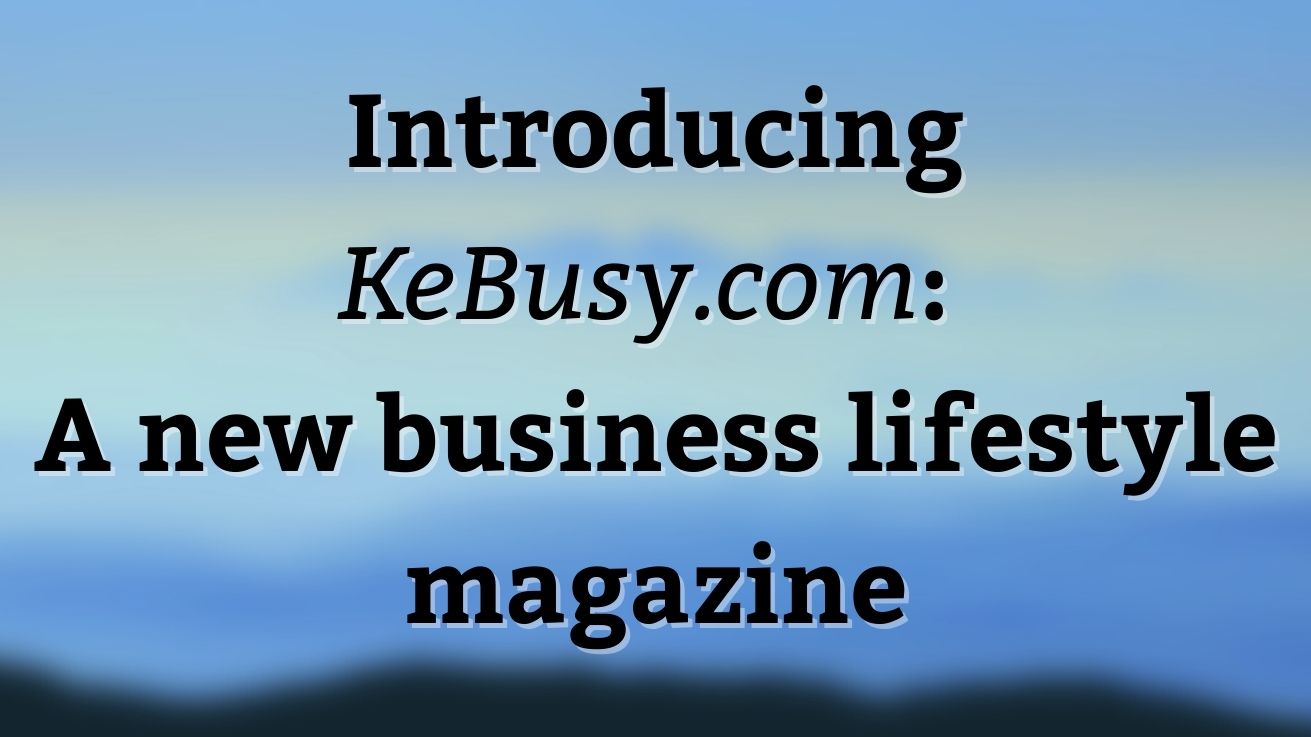 A new corporate lifestyle magazine
KeBusy.com
is a niche platform that will focus on documenting corporate culture in South Africa.
The platform is aimed at young people in South Africa, but anyone with a smartphone or active on social media can access the content.
Key factors for Andile Mathobela include:
Mathobela is the co-founder and founding editor of one of South Africa's leading digital youth magazines, Zkhiphani.com.
He previously launched The JournalistDJ.com culture dance magazine in 2020.
He started a spiritual platform called VumaniBo.com in 2021
Mathobela says he aims to create one of the largest digital publishing companies in Africa.
According to Mathobela, he sold his shares to Zkhiphani – after its acquisition by the holding company M&N Brands – succeed in building the platform over a period of ten years. This is because he saw that there were more opportunities in the development of targeted content hubs.
"I think there is a gap in the market for a professional lifestyle magazine. Young South Africans are starting to build some really cool businesses and this platform is there to document their stories," concludes Mathobela.
Mathobela plans to launch several more platforms in the coming months.
For more information, visit www.kebusy.com. You can also follow KeBusy.com on Facebook, Twitter or on Instagram.
Andile Mathobela KeBusy.com Youth magazine Digital magazine Magazine launch Business lifestyle magazine South African magazine